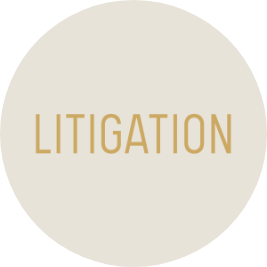 The Litigation Section proud to announce the recipients of the 2022 ADR Hall of Fame Award and the ADR Service Award. The Award will be presented annually for distinguished service in the promotion or development of alternative dispute resolution or for significant contributions or impact in the field of alternative dispute resolution.
Note: Sponsor the ADR Hall of Fame at the Litigation Section's reception, Saturday, September 17 at 5:00pm at the San Diego Hilton Bayfront. Click Here for more information.
The 2022 ADR HOF award winner is Jim Madison.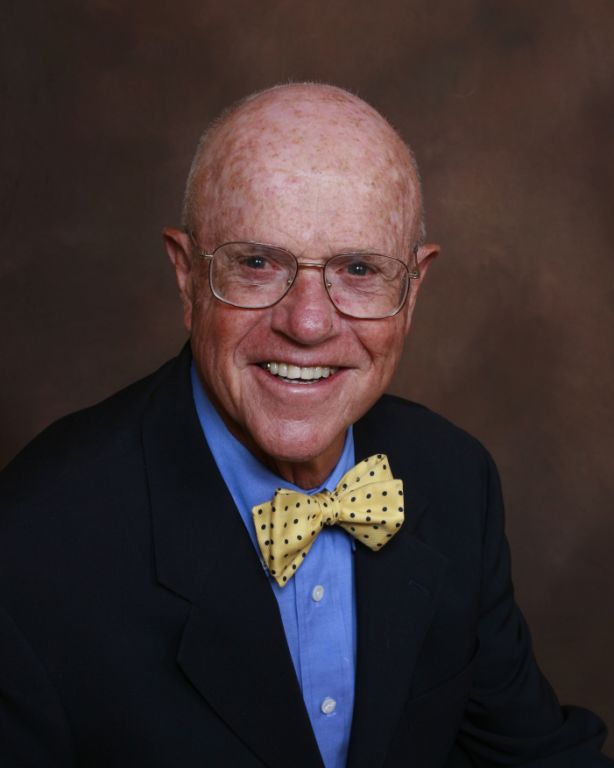 James R. (Jim) Madison is a veteran arbitrator, mediator, dispute resolution board neutral and expert in arbitrator ethics. He specializes in construction, employment, technology, and other business disputes. Madison is a member of the Large Complex Case, Employment, International and Mediator Panels of the American Arbitration Association. He is a fellow, Ethics Committee Chair, and former board member of the College of Commercial Arbitrators; a member of the National Academy of Distinguished Neutrals; a tech panelist and board member of the Silicon Valley Arbitration and Mediation Center; and a board members and past president of the California Dispute Resolution Council, which advocates for fair, effective and accessible ADR processes, and for which he has written multiple amicus briefs to the California Supreme Court; a frequent writer and speaker on arbitration; a former adjunct Professor of Law at University of San Francisco Law School, where he taught arbitration; and an instructor in trial advocacy at Stanford University Law School. He received both a B.S. in Civil Engineering and an LL.B. from Stanford. Avocationally, Madison is a soccer-nut—a former player of sorts, and a long-time coach, referee, coach and referee instructor, and fan.
View list of past recipients here >>
Distinguished Service Award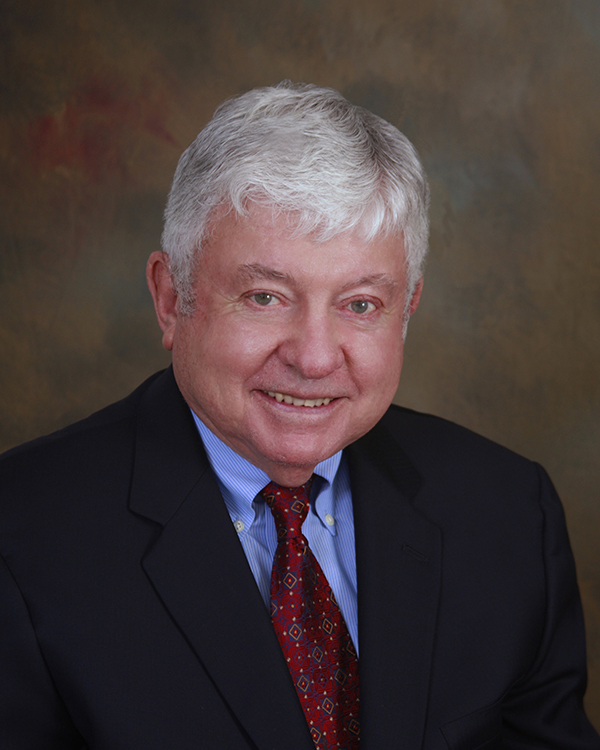 Congratulations to the 2022 Distinguished Service Award recipient Paul Dubow. Paul Dubow is an arbitrator and mediator, based in Walnut Creek. He specializes in employment, ERISA withdrawal liability, commercial law. legal malpractice, and securities matters.  
He is one of the founders and a former president of The Mediation Society of San Francisco, a former president and current board member of the California Dispute Resolution Council, a former chair of the State Bar Task Force on Complex Litigation and the Arbitration Committees of the ABA Dispute Resolution and Litigation Sections, State Bar Business Law Section, and Contra Costa County Bar Association, and a fellow and former board member of the College of Commercial Arbitrators.
He was also a member of the Judicial Council committee that developed standards for mediators in court connected mediations and the committee that initially developed the employment rules for the American Arbitration Association.
He is a member of the editorial board of California Litigation, the magazine of the Litigation Section of the California Lawyers Association.
---
Please click the drop down menus below to view the different criteria.
Eligibility

Nominees may be members of The State Bar of California, in good standing with active or inactive status, or non-attorneys. Nominations of current members and officers of the Litigation Section Executive Committee and Litigation Section Standing Committees may not be considered if nominated.
Nomination Materials

To submit a nomination, provide the following necessary materials:

A completed nomination form
A summary of your nominee's lifetime achievements that you believe make your nominee worthy of being inducted into the ADR Hall of Fame Award, including, but not limited, to the following criteria:

Contributions to the development of the law and/or alternative dispute resolution and/or for significant contributions or impact in the field of alternative dispute resolution.

A biography of your nominee
See More Under ADR Hall of Fame Award