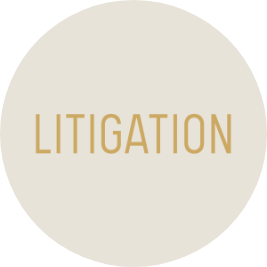 The Litigation Section seeks nominations for the Trial Lawyer Hall of Fame. These awards are bestowed upon attorneys who have excelled as trial lawyers and whose careers exemplify the highest values and professional attainment.
Please click the drop down menus below to view the different criteria.
Eligibility

Any dues-paid member of the Litigation Section may nominate a member of the State Bar of California (either currently active or, if retired, previously active). Self-nominations are not accepted.
Nomination Materials

To submit a nomination, provide the following necessary materials:

A completed nomination form
A summary of your nominee's lifetime achievements as a trial lawyer that you think makes your nominee worthy of being inducted into the Trial Lawyer Hall of Fame, including, but not limited to the following criteria:

contributions made by your nominee to the law, the legal profession, the State Bar, the Litigation Section, trial practice, and/or the general public
notable cases, verdicts, and/or judgments, including matters of precedential importance (with citations and case numbers, if known)
law-related public interest and non-law-related public interest work
other honors or awards the nominee has received
contributions the nominee has made to diversity of the legal profession and/or areas of practice

A law firm biography (or other available biography) about your nominee
Optional three letters of recommendation in support of your nominee, with each letter not exceeding three pages.
Congratulations to the 2022 Winner John E. Sweeney!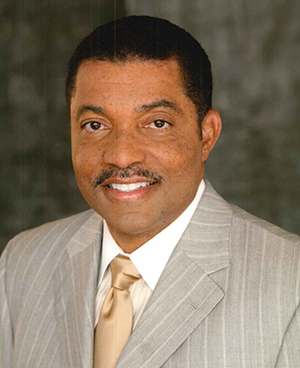 Over the past four decades, John E. Sweeney has dedicated his practice to protecting the rights of the common man against the abuses of public entities and large corporations.
Recently, through a series of wrongful death cases against the Los Angeles County Sheriff's Department, Mr. Sweeney made international news by uncovering the existence of Deputy gangs within the Department. These cases changed policies within the Los Angeles County Sheriff's Department, and led to the precipitous drop in the killing of minorities by Deputy Sheriffs.
Mr. Sweeney was lead counsel in the landmark California Supreme Court case BB v. County of Los Angeles. The High Court ruled that intentional tortfeasors could not use comparative fault to reduce damages awards.
Mr. Sweeney has also served on the national board of the American Board of Trial Advocates (ABOTA) for the past six years.
To read about past Trial Lawyer Hall of Fame award recipients, click here.
See More Under Trial Lawyer Hall of Fame