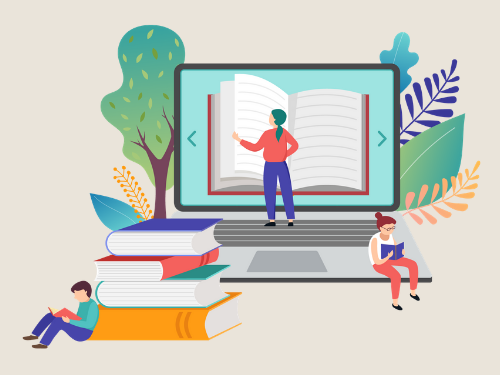 Conflict has increased significantly with a rise in the frequency and severity of accusations, disruptions, and threats, including physical violence.
Estate, gift, and generation-skipping transfer tax rules are complex and vary depending upon the residency of the taxpayer.
Join a panel of five esteemed mediators of trust and estate disputes including Honorable James P. Gray (Ret.), Honorable Jamoa A. Moberly (Ret.), Honorable Glen M. Reiser (Ret.), Bette Epstein, Esq. and Bruce S. Ross, Esq., together with moderator Kristin Yokomoto, Esq. as we explore the intricacies of successful mediations. Trust and estate litigation is on the rise and so are the number of disputes being successfully resolved outside of the courtroom through mediation. Unlike other types of disputes, trust and estate fights often involve the break-down of family relationships over inheritances.