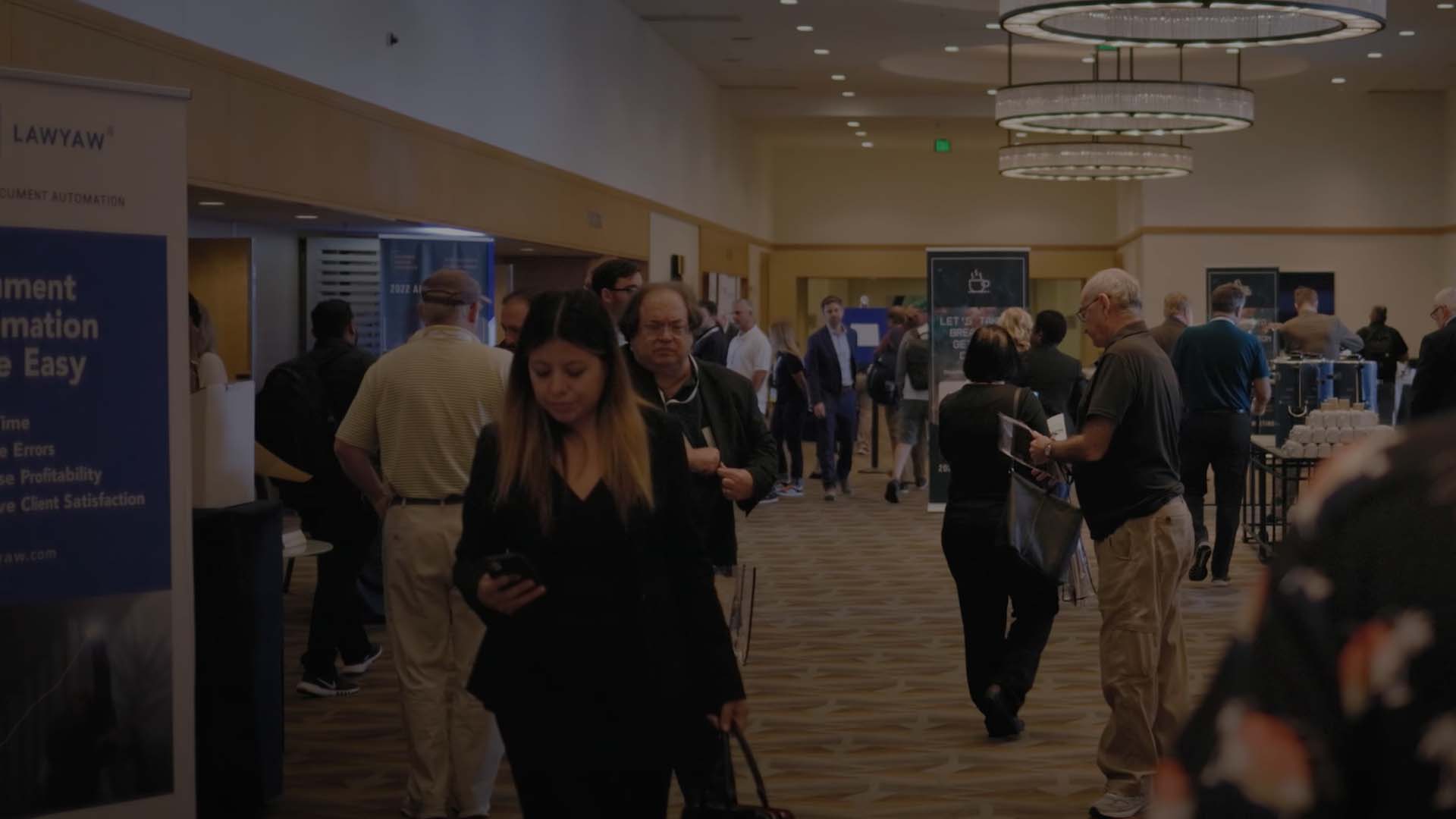 CLA Sponsorship
& Marketing Opportunities
Connect with over 75,000 law professionals through live events, digital marketing, and webinars.
Front and Center
Participating in CLA's sponsorship and marketing opportunities demonstrates your company's continued commitment and support of the law profession here in California. Join us and showcase your brand and prominently position your company at the forefront of the California legal landscape.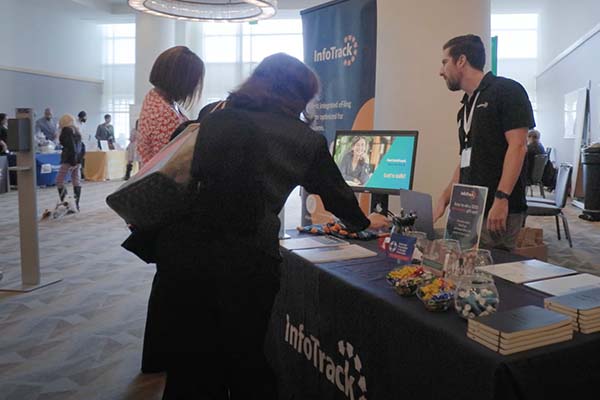 Targeted Market = Exceptional Results
CLA is very open to creating dynamic partnership opportunities for us as partners that ultimately lead to incredible events and opportunities for your members.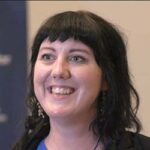 Rio Peterson
Senior Affinity Partnerships Manager, Clio
The biggest benefit in working with CLA is the exposure we've been given to California lawyers and to broaden our reach to connect with those individuals.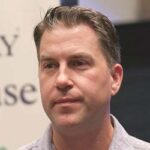 Marc Devereux
Account Executive, MyCase
Sponsorship Opportunities
Create visibility for your brand and connect with decision makers in the legal community.
Live Events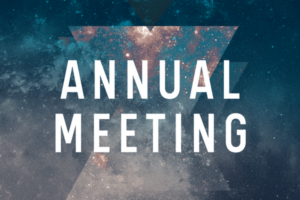 Annual Meeting
CLA's Annual Meeting is the premier conference for more than 800 attendees from California to gather for education sessions, networking, knowledge sharing, and product shopping.

Download AM23 Prospectus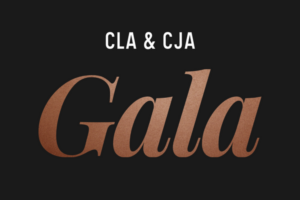 CLA & CJA Gala
CLA and California Judges Foundation (CJF) Gala celebrates the accomplishments of both organizations and follows CLA's annual meeting. The Gala's 500+ guests enjoy a cocktail reception, dinner, and entertainment.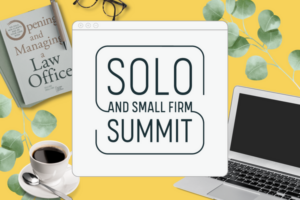 Solo and Small Firm Summit
Hosted virtually this year, this annual two-day event brings together a community of solo and small firm practitioners to learn and connect.
Digital Marketing
Marketers can access CLA's targeted audience through digital marketing efforts such as email marketing, social media, digital publications, eNews, and more.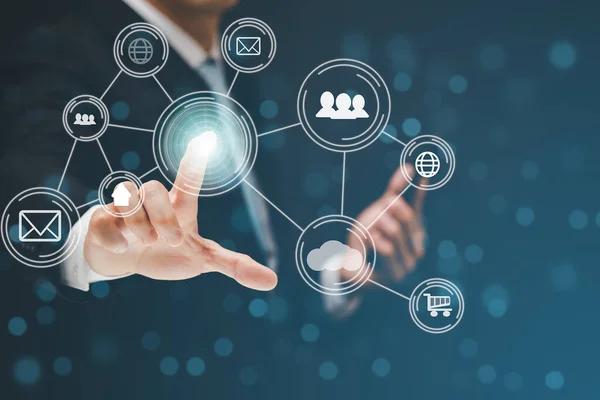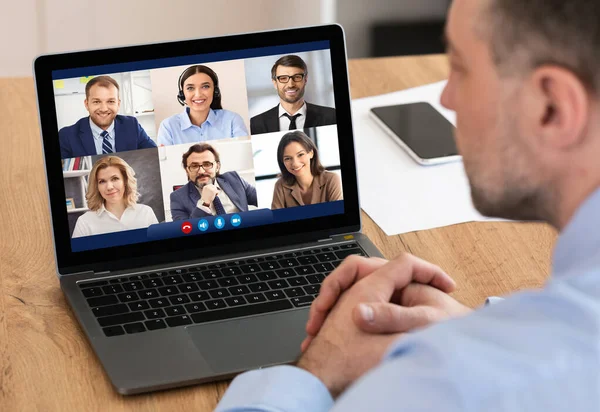 Webinars
Work with CLA in creating custom webinars that are engaging and interactive, while simultaneously expanding your brand to our targeted member base.
Leading Brands Trust CLA
We are grateful for our generous sponsors. With their help, we are able to deliver on our mission.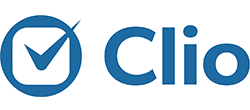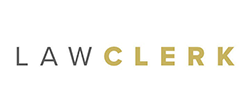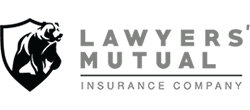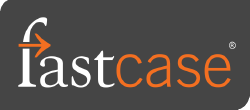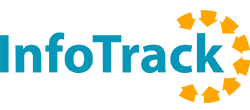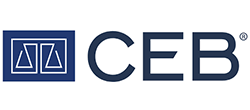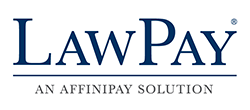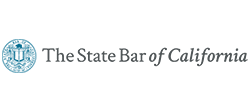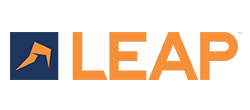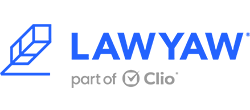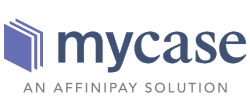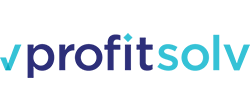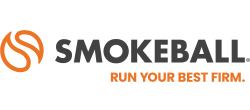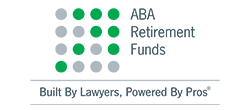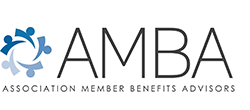 Contact Us
Interested in reaching legal professionals? Contact CLA's Sponsorship & Development Manager Matt Overton at 916-220-6936, or fill out the form below: