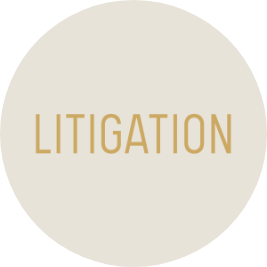 ---
Mastering Remote Advocacy – Managing Challenges and Embracing Opportunities
In the wake of the COVID-19 we find ourselves embracing remote advocacy and the inherent unique challenges presented in connection with this new world. One major change is that many of our hearings will now be remote video hearings in courtrooms. A well-prepared attorney who is familiar with the mechanics and ground rules of navigating this new remote working environment will be armed with the tools they need to make their remote hearings highly effective.
Business Law | Litigation
There have been a number of legal developments over the past several years affecting the use of pesticides in agriculture, from the Ninth Circuit's ruling that EPA violated FIFRA in issuing dicamba registrations, to California's ban on chlorpyrifos, to Prop. 65 enforcement actions involving pesticides.
In its 34th year, a Week in Legal London is pleased to continue the tradition of providing exciting new opportunities for interaction with UK colleagues at exceptional legal and historic destinations.