Bar Relations is an important function for CLA. Whether we are facilitating connection between bars, partnering with bars, or providing resources, information and support to bars, our goal is to help bar leaders and the organized bar succeed. With over 300 local, specialty, diversity, affinity and identity bars in California, there are numerous opportunities for connection and communication.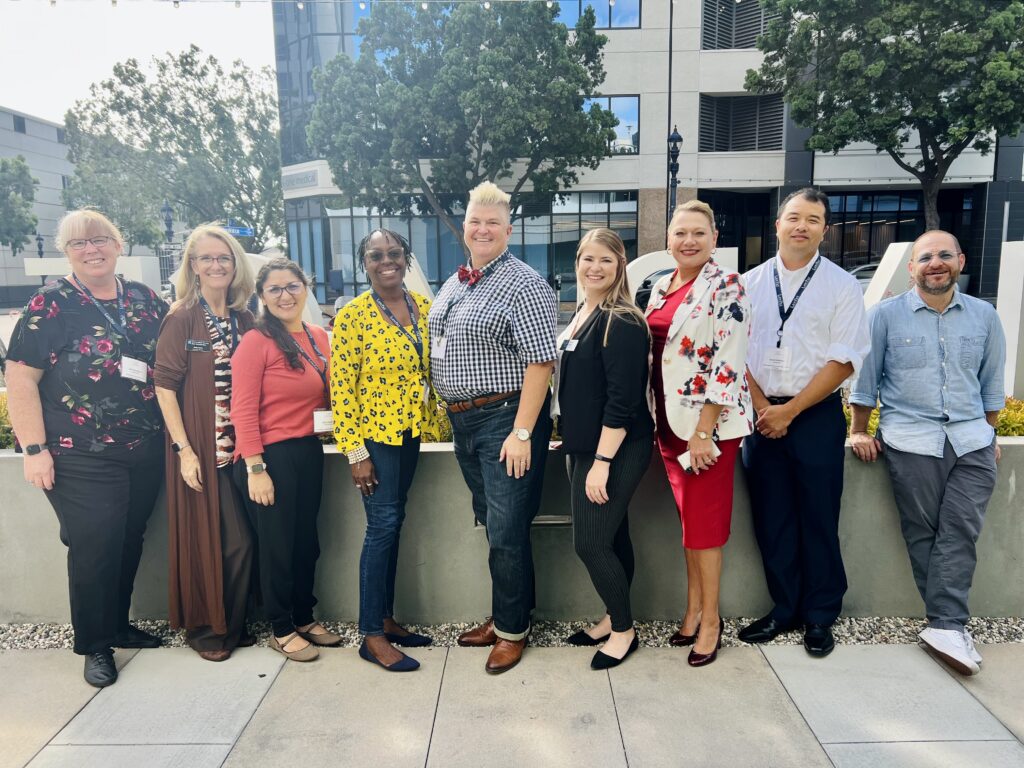 Annual California Bar Leadership Conference
This annual training for bar leaders brings nationally recognized speakers to California. Topics may cover association best practices, volunteer management, member engagement, governance, communication, finance, strategic planning and trends in bars.
The 2023 BLC will take place on Wednesday, 09/20/2023 from 9:30 am – 3:00 pm (Pacific) both in-person in San Diego and online via zoom!
REGISTER NOW for this free event!
View past programs here:
Join us for our Monthly Calls
The California Lawyers Association hosts a monthly call for bar leaders to connect, learn and share successes.
Date: 4th Thursday of each month
Time: 9:00 a.m. to 10:00 a.m.
For: Bar presidents, their designees and senior staff leadership of bars are welcome to attend. All bar leaders are invited to add topics to the agenda.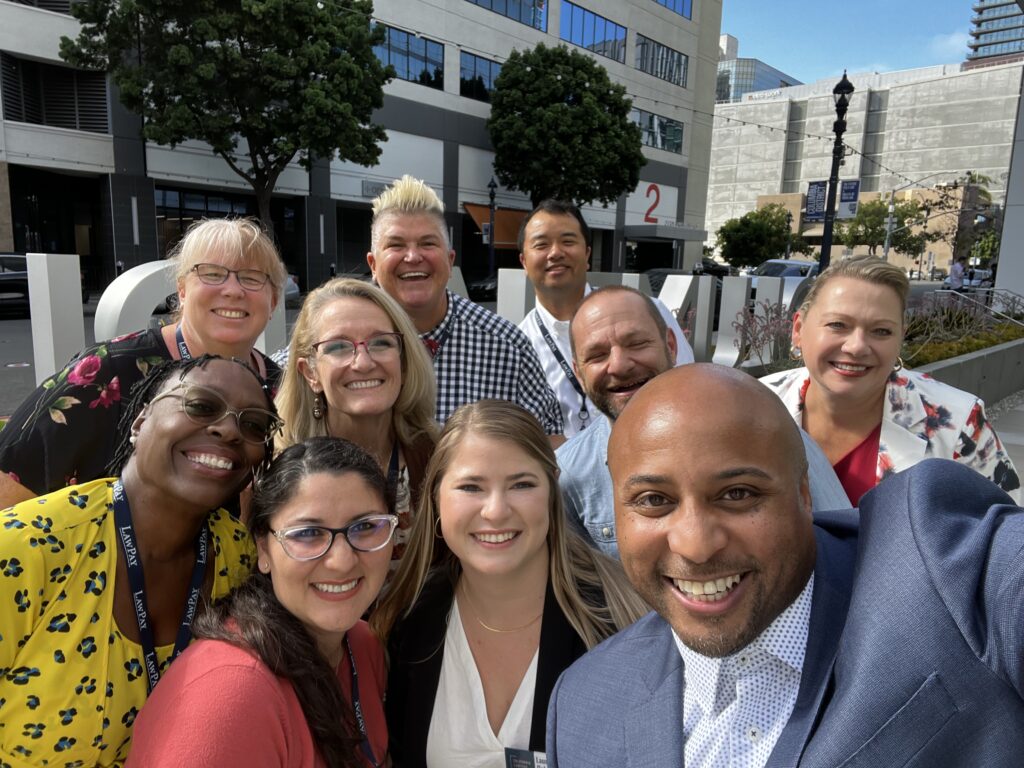 Provisional Licensure
On 11/20/2020, California Lawyers Association held a webinar to answer common questions about the new provisional licensure program. Click here to access the recording and learn more about how CLA is supporting provisionally licensed lawyers. The State Bar of California has developed several resources to explain and support the Provisional Licensure Program; click here to learn more from The State Bar.
Webinars for Bar Leaders
We schedule quarterly webinars that delve into topics to help bar leaders, especially those bars with no staff or a small staff. To access recordings of any past webinars below, please reach out to us at Bar. Relations@calawyers.org.
May 19, 2021 | Do We Languish or Flourish? Key Trends and Important Lessons for Bar Associations
We were joined by Molly Flood, the Research and Information Manager at the ABA Division for Bar Services. As we plan for our organizations post-pandemic priorities and activities, let's take a look at the trends impacting bar associations. This lively presentation touched on the demographics of the legal profession, membership best practices, continuing legal education trends, innovative meeting ideas and more.
September 28, 2020 | Governance in Transition
We heard from bar governance expert Elizabeth Derrico as she discussed not only the nuts and bolts of governance from a distance, but how to make important decisions quickly, even when you can't meet in person, and how to build relationships with fellow board members when you have to meet via Zoom. After watching this webinar you will have 20 tips, tricks, and suggestions to take back to your board for a better experience during these unprecedented times.
April 29, 2020 | Online Platforms for Bar Associations
We were joined by various bar professionals to discuss some of the online platforms being used by bar associations during the COVID-19 pandemic and moving forward including Zoom, Google Hangouts, Slack, and Groupvine. We also discussed steps and processes to adequately prepare speakers and participants when utilizing online platforms. This webinar was jointly presented by California Lawyers Association (CLA) and Executives of California Lawyers' Associations (ECLA).
Here are some articles that may help you compare online meeting platforms:
https://www.techradar.com/best/best-video-conferencing-software
https://www.pcmag.com/picks/the-best-video-conferencing-software
https://www.law.com/legaltechnews/2020/04/10/side-by-side-comparing-popular-video-conferencing-platforms-security-and-usability/
Directory
CLA maintains a directory of all bar associations and other law related organizations in California with a link to their website. Click here for more information. To have a bar association added to this directory, please email bar.relations@calawyers.org
Technical Assistance
Our team has experience with national, state and local bars and is connected with best practices nationally. We are also available to provide one on one technical assistance and also assist with strategic and long range planning.