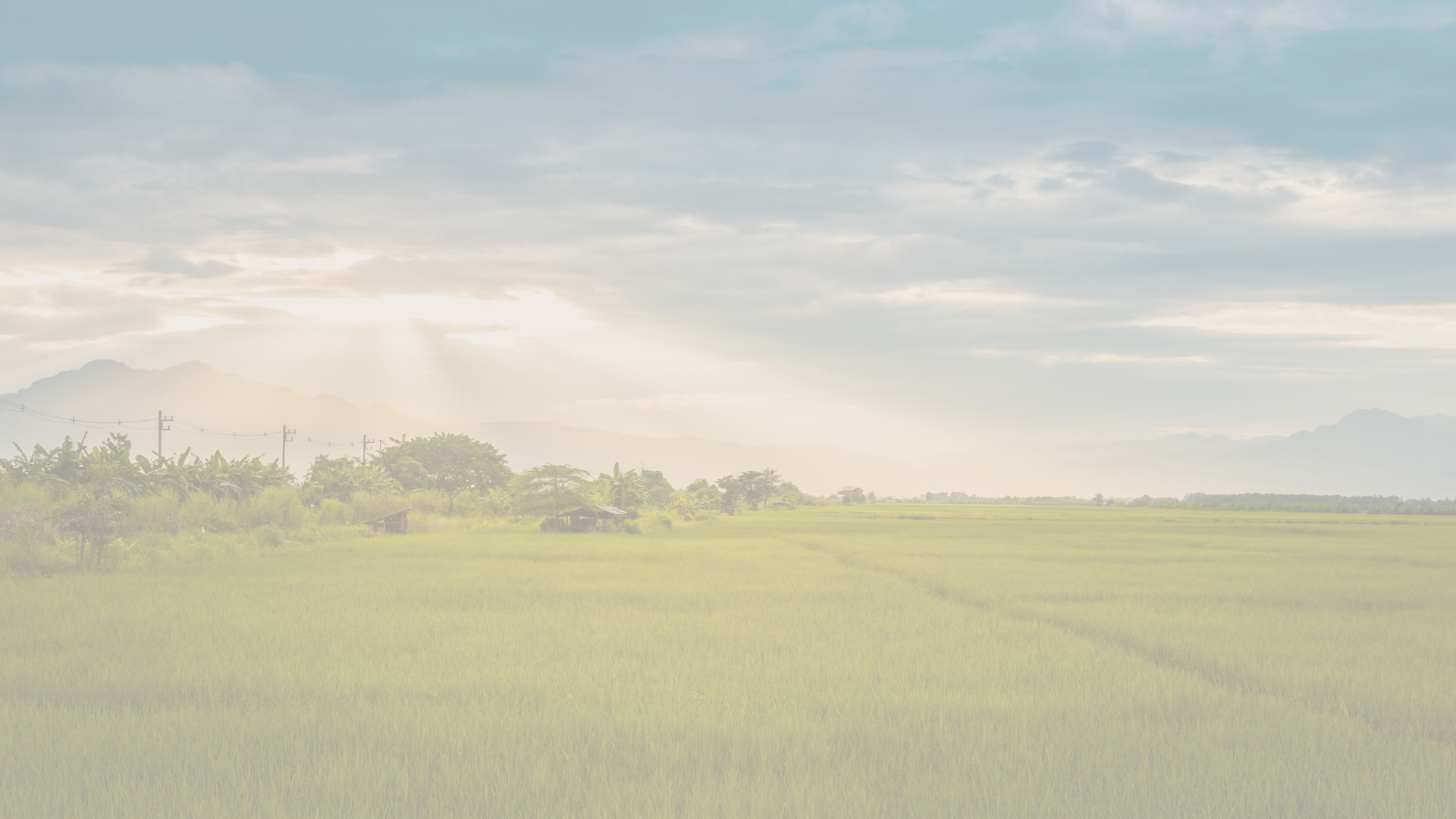 Indian and Tribal Law Resources
Interested in receiving content and communications about Indian and Tribal Law?
Uniting legal expertise and indigenous traditions for a stronger tomorrow
The goals of this committee include:
Provide education on Federal Indian law and Tribal Law issues and impacts on California lawyers who are not already practicing in this area.
Build bridges and facilitate networking between current Federal Indian Law and Tribal Law practitioners and other attorneys whose work may cross-over into each other's areas of expertise
Support law students and newer attorneys who are tribal members and/or who have an interest in Indian and Tribal Law achieve access to careers in Federal Indian law and Tribal law.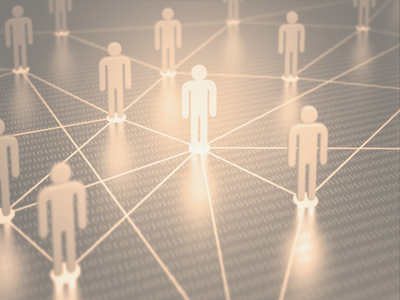 What's going on?
This committee is developing a webinar series to provide a 101-level introduction on various Federal Indian Law and Tribal Law issues. Topics, dates, and speakers will be announced soon! The committee's goal is to use funds raised through the webinar series to fund a law student fellowship opportunity for tribal members or indigenous students, modeled after student fellowships organized by CLA Sections, in the Summer of 2024.
The Indian and Tribal Law Committee would like to congratulate and recognize Mary Smith, the first Native American woman to serve as president of the American Bar Association! We appreciate Ms. Smith meeting with members of CLA in Los Angeles on February 10, 2023.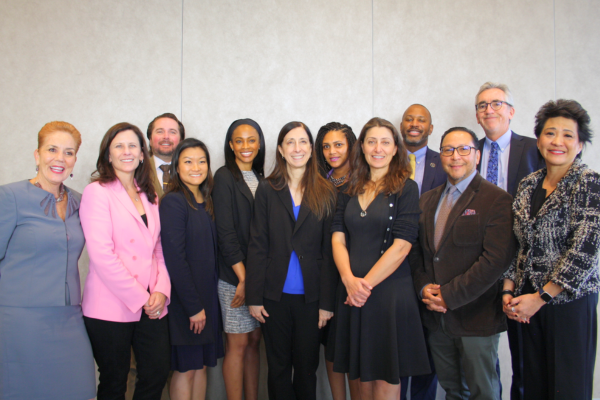 ---
Upcoming Webinar
Resources
California Indian Law Association
Education
CLA Webinars
Restoring Beneficial Fire in California (Environmental, October 15, 2022)
Land Back: Action and Collaboration to Facilitate the Return of California's Indigenous Lands to Indigenous Communities (Environmental, October 14, 2022)
The Interdisciplinary Nature of Indian Law: How it Affects Your Practice (CLA Annual Meeting, September 15, 2022)
Indigenous Rights and the Public Trust (Environmental, May 18, 2022)
Tribal Water Rights and Resources in a Changing Climate (Environmental, October 16, 2020)
Competent Representation of Tribal Clients (Legal Ethics, June 20, 2018)
Historical Legacies of Blood Quantum in Federal Indian Law (Lawyering Skills, April 4, 2018)
Respecting California Native Tribes as Sovereign Nations (Environmental Law, October 2017)
---
---
Recent and Developing Law
Recent Case Law
Coming soon!
Legislation Spotlight
Coming soon!