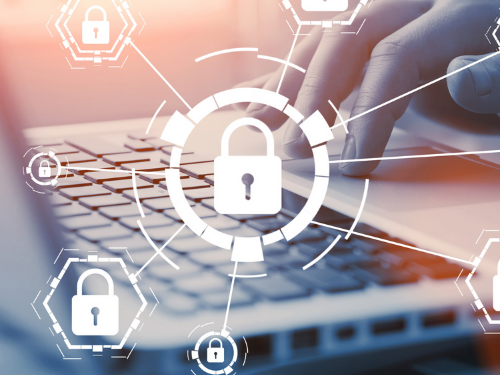 Become a Privacy Law Section Member Today
Leadership Opportunities
If you are interested in leadership opportunities within our new section of any kind, please contact us at privacy@calawyers.org.
With the California Age-Appropriate Design Code coming into effect next summer, this webinar will explore a challenge to the Code with the litigators bringing it, including its constitutional implications and where children's online safety goes next.
We're back in Los Angeles for the Second Annual Privacy Summit!