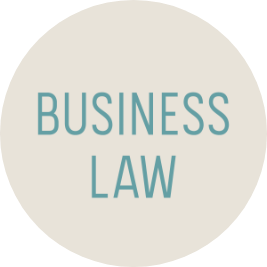 ---
Sign Up to Receive Committee Email Notifications
Attention Business Law Section members! The Business Law Section and all of the standing committees send periodic e-mail bulletins to their constituencies. As a Business Law Section member, you can sign up to receive notifications in all areas that interest you.
BLS Section members are encouraged to sign up for standing committee email updates.
Business Law | Litigation
There have been a number of legal developments over the past several years affecting the use of pesticides in agriculture, from the Ninth Circuit's ruling that EPA violated FIFRA in issuing dicamba registrations, to California's ban on chlorpyrifos, to Prop. 65 enforcement actions involving pesticides.
Non-consensual third party releases in Chapter 11 plans (in which parties that have not filed bankruptcy nevertheless benefit from broad release provisions that are included in the Chapter 11 plans) have been a controversial topic in business bankruptcy cases for many years.
The program will focus on special topics in traditional Chapter 11 practice. The panel will discuss recent developments and ways to avoid pitfalls in key Chapter 11 areas. Sub-chapter V will not be covered.