Law students get free membership to 3 sections!
Law students are invited to join up to three sections of the California Lawyers Association (CLA) for free. Membership runs through the calendar year, so you may renew your membership in the beginning of each year while you are enrolled in law school.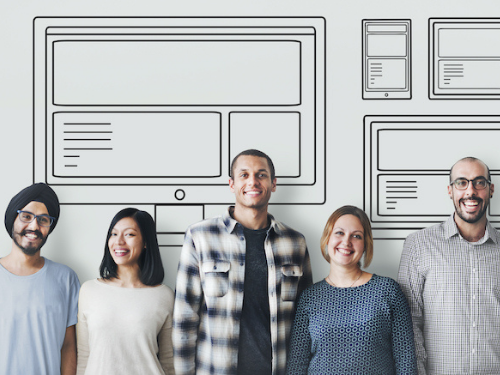 At the California Lawyers Association (CLA), we heart lawyers!
Since our inception in 2018, we have represented attorneys in our pursuit of advocacy, education, and impact work that benefits not only the profession, but the communities we serve. And not just practicing attorneys – future attorneys, like you!

As you are building, growing, and finding your way, California Lawyers Association is here to support you all along your journey. So much so, that we make membership FREE for you as a law student, and for the first three years after you are licensed in California.
And benefits you ask? We have them and more!
To take advantage of your membership, simply sign up today.
We encourage you to follow us on Instagram and LinkedIn. We have tons of fun and feature our member leaders, like you, often!

Thank you for being our inspiration and for the opportunity to serve you throughout your career.
---
Additional Offerings for Law Students
Some programs require the applicant to be a member of that Section.
Mentorship Programs
Fellowships
Section Reporter
Student Writing Competition
Scholarships
Resources
---
Career Center
Visit our Career Center for resources to land your next job. Browse the latest job listings, and learn how to make your resume stand out, to ace your interview, and to plan your career.