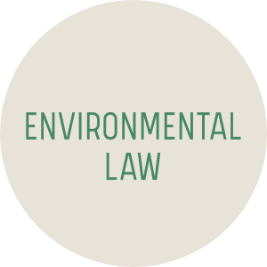 Michael H. Remy Scholarship
The Environmental Law Conference at Yosemite® is nationally recognized as the largest and most prestigious gathering in California of leaders in environmental, land use, and natural resources law. Join us and some of the nation's top environmental officials, lawyers, and other professionals in the spectacular setting of Yosemite.
The Environmental Law Section of The California Lawyers Association is pleased to offer at least 25 tuition scholarships AND five (5) Michael H. Remy Scholarships which include tuition, transportation, and hotel accommodations, courtesy of Remy Moose Manley LLP.
Criteria
Students, practitioners and other environmental professionals are invited to apply. The Scholarship Committee will review all applications received by the deadline. Scholarships will be awarded based on the following considerations:
Financial Need
Environmental Law Interest (for Students)
Environmental Law Practice (for Practitioners and other EnvironmentalLaw professionals)
Environmental Law Section Membership & Support(for Practitioners and other Environmental Law professionals)

Application deadline is Monday, June 5, 2023.
Announcement of scholarship recipients will be made by August 1, 2023.
For additional information contact Environmental Law Section Staff at (916) 516-1744, or email Environmental@CAlawyers.org.
Scholarship Application Form Now Closed