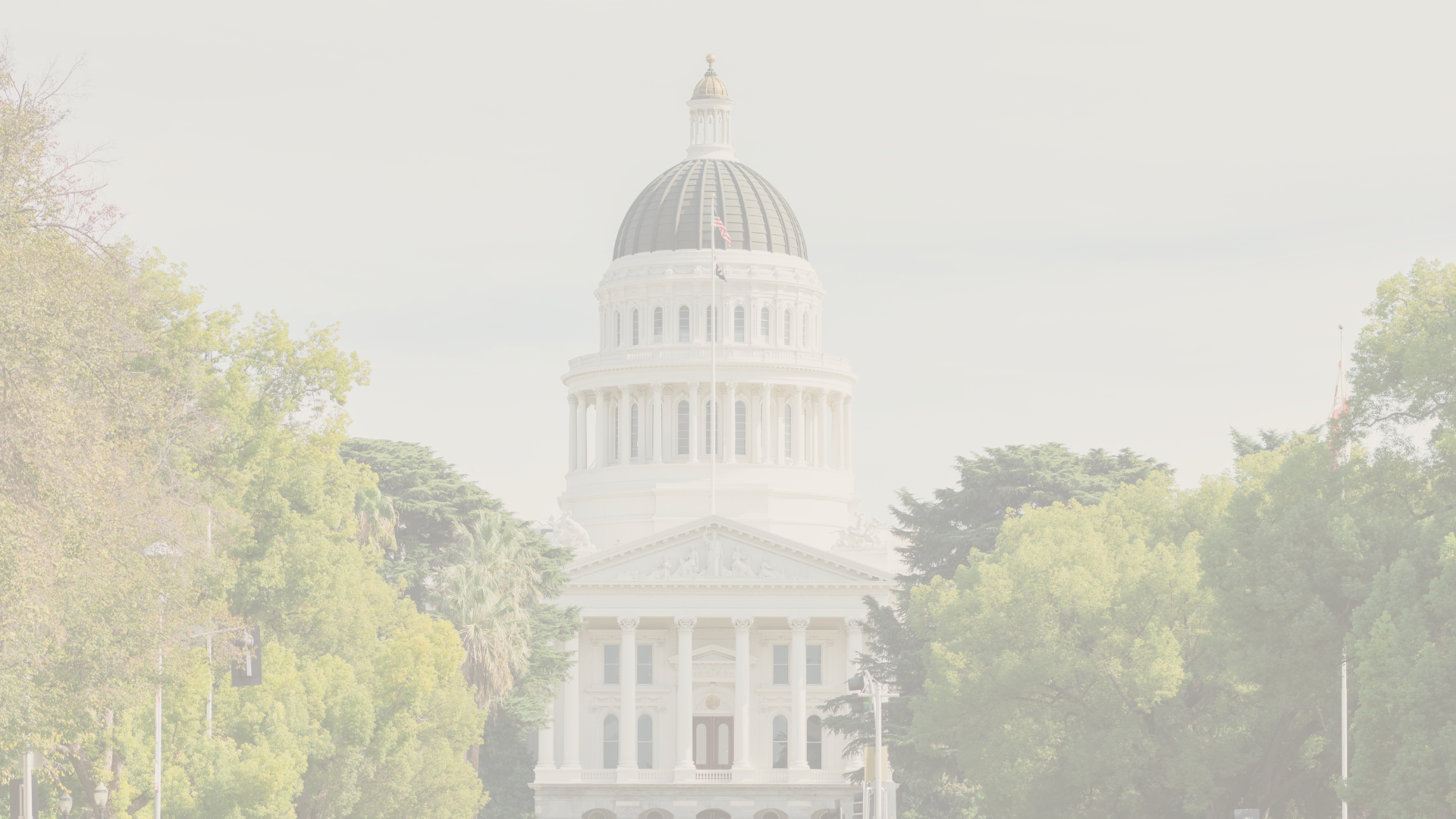 Advocacy
Empowering the legal profession through advocacy and diversity.
We advocate for you, so that you can advocate for others.
---
Legislative Day Returns!
---
Legislative Day returns for its fifth consecutive year! On April 19, 2023, California attorneys are invited to attend and hear from the Keynote Speaker, Rob Bonta, California's 34th Attorney General!
An annual event, Legislative Day brings California's leading attorneys representing all practice settings together to advocate, educate, interact with, and learn from the state's leading experts representing the Judicial, Executive and Legislative Branches of Government. In addition to networking with the state's most powerful advocates, attendees will be briefed on the most pressing issues facing the legal profession and proposed changes on the horizon.
---

Championing excellence, diversity, and fairness in the legal profession
At the California Lawyers Association, our mission is to promote excellence, diversity, and inclusion in the legal profession and ensure fairness in the administration of justice and the rule of law. We believe that one of our greatest opportunities lies in our ability to advocate for these causes.

Serving You

Improving Our Profession

Advancing the Rule of Law
As an organization, we have consistently been at the forefront of advocating on behalf of the legal profession. We have played a pivotal role in driving the conversation on a number of issues that are of interest to our members and the legal profession at large. Our goal is to continue to be the voice of the legal profession, driving positive change and advancing the cause of excellence, diversity, and inclusion in all that we do.