2021 Annual California Bar Leaders Conference
November 16, 2021
@
1:00 pm
–
5:00 pm
This annual training for bar leaders brings nationally recognized speakers to our own backyard. Past topics have included association best practices, volunteer management, member engagement, governance, communication, finance, diversity initiatives, strategic planning and trends in bars.
The 2021 Annual California Bar Leaders Conference did not offer MCLE credit. Written materials were prepared only for the keynote panel (see the panel description below to download the materials).
The Keynote and Inclusion panels were recorded. To request access to the recordings, please send an email to Bar.Relations@calawyers.org indicating which panel(s) you would like to view.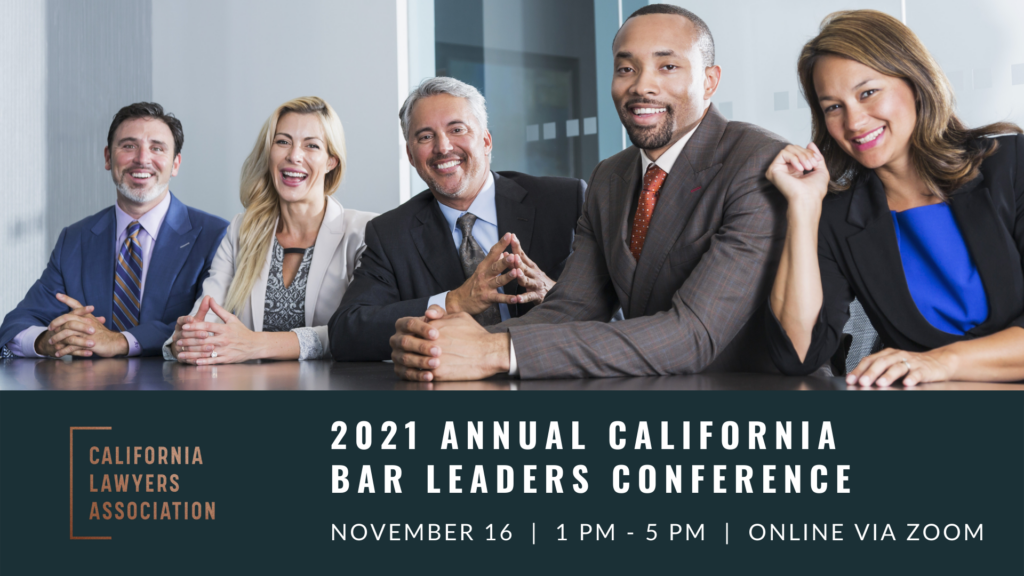 Opening Remarks
Jeremy Evans, Esq., President of the California Lawyers Association
Ellen Miller, Interim Co-Executive Director of the California Lawyers Association and Executive Director of the California Lawyers Foundation
---
Keynote | Business as Unusual: Preparing Your Association for Post-Pandemic Life
As we emerge—slowly—from this once-in-a-century disruption, what's next? Mary Byers, CAE, author of Race for Relevance: 5 Radical Changes for Associations, will help us harness the "Power of the Pause" to use it as a catalyst to identify opportunity on the other side of the pandemic. Mary will discuss association trends, the concept of a North Star, the value of dancing with uncertainty, why change leads to opportunity, and the benefit of a proactive "Go Forward" strategy for association leaders. You'll have a chance to think through your organization's "next" as well as connect with other bar leaders as they do the same.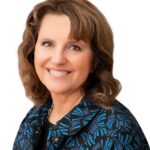 Speaker: Mary Byers
Mary Byers, CAE, has worked with over 300 associations and specializes in working with volunteer association leaders and staff to help define their roles and clarify their vision through leadership conference programming, facilitating strategic planning retreats and coaching. Mary is a certified association executive and a member of the National Speakers Association. She is also the author of eight books.
---
Forget What You've Heard About Branding: A Case for Successful, Healthy Associations with Focused Brands
The term branding has been so abused over the years, that we've all lost sight of the real power behind your association brand. In this session, Katy will bring her years of experience as a securities lawyer combined with her expertise in branding as a tool to generate health, wealth and focus for lawyers and associations.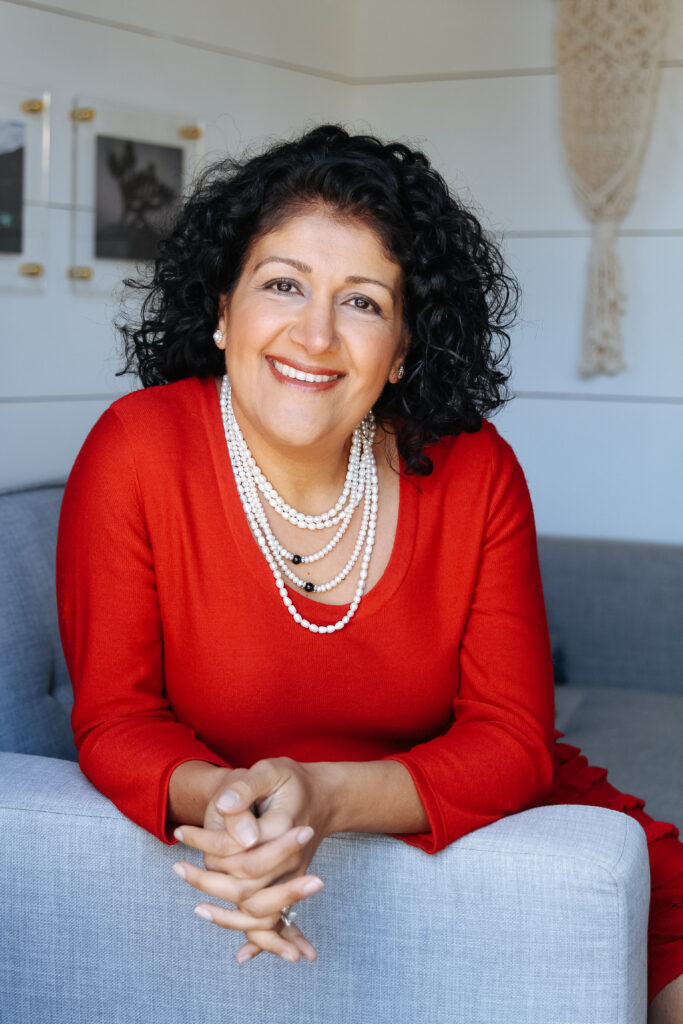 Speaker: Katy Goshtasbi
Katy Goshtasbi is a securities lawyer, intuitive healer, branding expert and founder of Puris Consulting. She works with law firms, lawyers and organizations on growing, in size and profits, by mastering who they are, then getting out of their own way to develop powerful brands that get their message out effectively. The results include happier, more productive lawyers, reduced stress, attracting better clients and more revenues. Katy practiced securities law for over 14 years. katy@purisconsulting.com
---
Inclusion and Allyship: Organization to Organization
In Part 3 of our discussion magnifying issues around inclusion, we turn to organizational inclusion at bar associations. The last several years have increased our need to work together to both raise awareness and address key issues impacting our membership and communities. Understanding and respecting each other's goals, strengths, priorities and limitations are all critical components of organizational allyship. Hear from 4 bar leaders who have navigated their associations through a variety of issues.
Speakers:
Michael Rhoads, SacLegal (Moderator)

Michael (he/him) works for the California Supreme Court as a staff attorney for Chief Justice Cantil-Sakauye and is the chair of the Court's Equity and Inclusion Committee. He is a co-chair of SacLegal (Sacramento's LGBTQ+ Bar Association), and was appointed to the State Bar's Council on Access and Fairness in 2020. He previously worked as a Deputy Legal Affairs Secretary for Governor Edmund G. Brown Jr., as a Deputy Attorney General in the Criminal Division of the California Attorney General's Office, and as a Graduate Law Clerk for the San Diego County District Attorney's Office. He is a moot court coach at UC Hastings, and has been an adjunct professor at UC Hastings, the University of San Diego Law School, and McGeorge School of Law.

Valarie Dean, Multicultural Bar Alliance of Southern California

Valarie Dean is the Founder of TechnoTaries, Inc., a 24/7 virtual paralegal service for Southern California attorneys, which was formed in 2014, and voted "Best Legal Services" in 2015 by the LA Daily News for four consecutive years. Valarie's legal career expands over decades, and includes working with esteemed law firms in Southern California who specialize in various areas of law. She also mentors students and does extensive philanthropy work in and outside of the legal community. In 2020, Valarie was voted in as Chair of the Multicultural Bar Alliance of Southern California (MCBA-SoCal), a coalition that consists of 22 minority affinity bar associations, where she previously served as Co-Chair from 2017 to 2020. From 2017 to 2020, Valarie served as Gala Chair and a Board Member for the John M. Langston Bar Association of Los Angeles, she is also the 2022 Gala Chair and is the first non-attorney to serve as an Executive Officer of the Langston Bar in its 100 year history. From 2015 to 2019, Valarie was Co-Chair of the Inclusion & Diversity Committee for the San Fernando Valley Bar Association, during which time the SFVBA received the 2016 Diversity Award from the State Bar of California. Valarie is a member of the Korean American Bar Association of Southern California, and also serves on the California Lawyers Association Diversity Outreach Advisory Committee.

Lisa Blanco Jimenez, San Joaquin County Bar Association

Lisa Blanco Jimenez is a shareholder and principal attorney at Neumiller & Beardslee and the chair of the firm's Employment Law Group. Ms. Jimenez represents individuals, private businesses, and public agencies in employment, commercial, real estate and personal injury litigation from initial intake through trial in State and Federal courts and before administrative boards. She is also experienced in negotiating resolution of pre-litigation disputes and routinely counsels employers in personnel matters. Ms. Jimenez sits on the Board of Directors of the San Joaquin County Hispanic Chamber of Commerce, the Board of Directors of Visionary Home Builders of California, the Community Council of St. Joseph's Medical Center, the Executive Committee of The Justice William J. Murray Jr. Unity Bar Section of the San Joaquin County Bar Association, and the City of Manteca's Recreation and Parks Commission. Ms. Jimenez was formerly President of the Judge Consuelo M. Callahan American Inn of Court and formerly a member of the Board of Governors of the San Joaquin County Bar Association, the Board of Directors of United Cerebral Palsy of San Joaquin, Calaveras & Amador Counties, and the Board of Directors of the Library & Literacy Foundation of San Joaquin County.

Elizabeth Yang, Southern California Chinese Lawyers Association

Elizabeth Yang (楊安立), CEO and Founder of Yang Law Offices, has been practicing law since 2007 and is fluent in Mandarin Chinese. Elizabeth was admitted to the United States Patent & Trademark Office in 2007. At the age of 19, she earned her Bachelor's degree in Electrical Engineering and Computer Science from UC Berkeley in two and a half years. Elizabeth is a best-selling author and to date, has published a total of 6 books. In 2017, Elizabeth published her first best-selling book, "The Big Secret" alongside Jack Canfield, author of the Chicken Soup for the Soul series. In 2018, Elizabeth published her second book, "Stress-Free Divorce" to assist parties going through this very difficult time of their lives. Her most recent books include: "The Authorities: Powerful Wisdom from Leaders in the Field," "Women in the Modern Business World," "Social Marriage," and "Asian Women Who Bossup."
---
If you have any questions about the 2021 Annual California Bar Leaders Conference, please contact
CLA's Office of Bar Relations at Bar.Relations@calawyers.org.
---
Sponsor