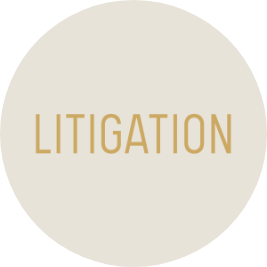 Appellate Lawyer Hall of Fame
The Litigation Section seeks nominations for the Appellate Lawyer Hall of Fame Award. This award is bestowed upon attorneys who have excelled as appellate lawyers and whose careers exemplify the highest of values and professional attainment.  
The nomination period is now open until January 22, 2024.
Please click the drop down menus below to view the different criteria.
Eligibility

Any dues-paid member of the California Lawyers Association may nominate a member of the State Bar of California (either currently active or, if retired, previously active). Self-nominations are not accepted.
Nomination Materials

To submit a nomination, provide the following necessary materials:

A completed nomination form
A summary of your nominee's lifetime achievements as an appellate lawyer that you think make your nominee worthy of being inducted into the Appellate Lawyer Hall of Fame, including, but not limited, to the following criteria:

contributions to the development of the law and/or appellate practice and/or the appellate courts
notable cases, including matters of precedential importance (with citations and case numbers, if known)
dedication to appellate law-related public interest (pro bono) cases, causes, or organizations
commitment to diversity in the practice of appellate law or the appellate bench and to improving the appellate court system through education, mentoring, and involvement in bar association or related activities

A law firm biography (or other available biography) about your nominee
Optional three letters of recommendation in support of your nominee, with each letter not exceeding three pages.
Congratulations to the 2023 Appellate Lawyer Hall of Fame Recipient: Richard Benes
Richard Benes graduated from Yale University (B.A. 1969) and the University of Southern California (J.D. 1976), where he was Executive Editor of the law review. His 47-year career practicing appellate law in San Diego was launched by service as an extern law clerk for California Supreme Court Justice Stanley Mosk and as a research and writs attorney for the Court of Appeal for the Fourth Appellate District, Division One. After becoming a partner at Procopio, Cory, Hargreaves & Savitch, Mr. Benes formed and practiced in his own small firm, Benes & Fiorello, A P.C., and then for many years as a sole practitioner. He was among the first attorneys certified as appellate specialists in 1996 and retired from practice in 2023.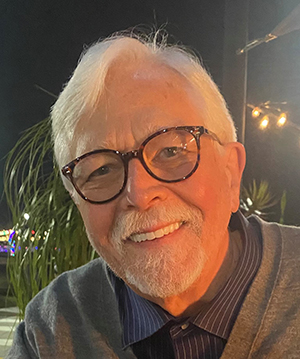 See More Under Appellate Lawyer Hall of Fame