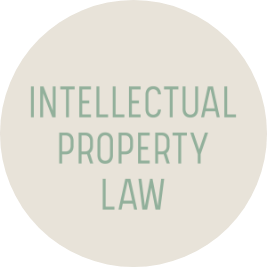 Welcome to Intangible Assets, a podcast for and about the Intellectual Property Law Section of the California Lawyers Association.
You are able to download or stream our podcasts from the episode links below, or by way of Spotify, Apple Podcast, Stitcher, PocketCast, Google Play Music, or your preferred podcast player. Please remember to rate and review us, subscribe, add to your playlist, where available, and share with colleagues and friends. We appreciate your listening to Intangible Assets.
Episodes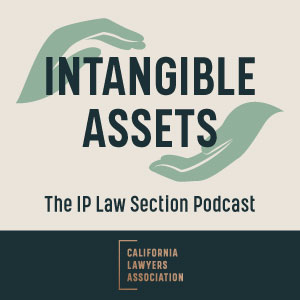 Episode One: Emily Yu on Privacy and the Future of the IP Law Section
Episode Two: Larry Maxham on 50+ Years of Patent Law
Episode Three: Dave Branfman on Cannabis IP Law
Episode Four: Joanna Mendoza on CLA's Split from the State Bar
Episode Five: Google's Laura Slezinger on Advertising Law
Episode Six: Professor Lisa Ramsey on Non-Traditional Trademarks
Episode Seven: Dean Megan Carpenter on Immoral and Scandalous Trademarks
Episode Eight: Erica Bristol on Mediation and Statutory Interpretation
Episode Nine: Daniel Schacht on Music Law, Licensing, and "Happy Birthday"
Host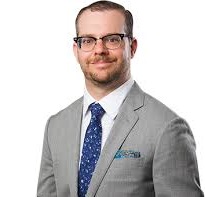 The IP Law Section podcast is hosted by David Lizerbram. David is a business law strategist and the host of the podcast Products of the Mind, a #1 ranked conversation about the intersection of business + creativity. He was born in Philadelphia and raised in San Diego, California. After graduating from the University of Southern California School of Cinema-Television (now the School of Cinematic Arts), he received his J.D. from Loyola Law School in Los Angeles. David founded his law firm, David Lizerbram & Associates, in 2005, and in 2018 he became a partner in the San Diego-based law firm Sollertis, which focuses on helping business owners grow and protect their assets. David speaks regularly about legal matters, and has presented on a legal education panel at San Diego Comic-Con every year since 2008. In 2011, David was appointed by California Governor Jerry Brown to the Board of Directors of the 22nd District Agricultural Association, which is responsible for oversight of the Del Mar Fairgrounds. He served in that position until the conclusion of his term in 2015. He also served on the Board of Directors of the San Diego Music Foundation. David lives in North Park, San Diego with his wife, Mana Monzavi and their son, Miles.