Podcast: Google's Laura Slezinger on Advertising Law
You are able to download or stream our podcasts from the episode links below, or by way of Spotify, Apple Podcast, Stitcher, PocketCast, Google Play Music, or your preferred podcast player. Please remember to rate and review us, subscribe, and add to your playlist, where available. We appreciate your listening to Intangible Assets.
In this episode, I'll be talking to Laura Slezinger. Laura works on advertising law at Google on the Pixel products team. She's worked for a variety of tech companies including Intel and PayPal, and was the Managing Director for the San Francisco chapter of Girls in Tech. We talk about her background, how she came to work at Google, and what it's like working in the fast-paced world of advertising law at one of the biggest companies in the world.
If you want to send us an email about the show, you can send it to IPPodcast@CALawyers.org – we look forward to hearing from you. I'm looking forward to speaking with you next time on Intangible Assets.
If you're interested in joining the Intellectual Property Law Section of the California Lawyers Association, visit calawyers.org/joinip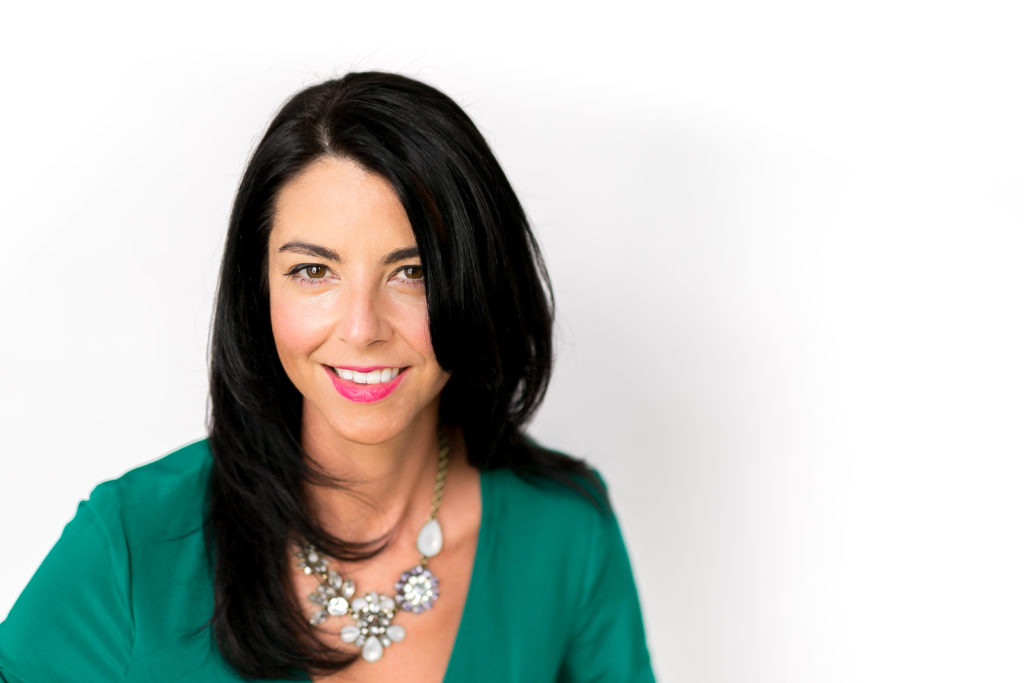 ---