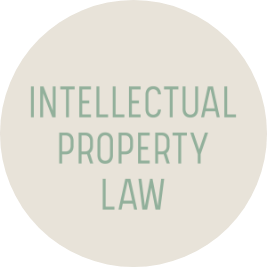 Participate in active Interest Groups focusing on Patent, Trademark, Copyright, Trade Secrets, Licensing & Technology Transactions, IP Litigation, Entertainment & Sports, International IP, In-House Counsel, IP Legislation, Cannabis, and Technology, Internet & Privacy. Interest Groups offer frequent webinar presentations and community discussions of hot topics and practice tips.
The Interest Groups of the IP Section are open to all IP Section members interested in participating. The groups have regular meetings open to all members of the IP Section. They also present educational programs focused on the needs of various IP practices.
All of the interest groups send periodic e-mail bulletins to their members. As an IP Law Section member, you can sign up to receive notifications in all areas that interest you.
For more information, contact the officers for the Interest Group(s) of your choice (scroll down for the contact information), or contact the Intellectual Property Law Section at IP@calawyers.org.
Announcements of meetings and CLE programs are included in Inevitable Disclosures, which is sent to all members of the Section.
Contact the Interest Group
Licensing & Technology Transactions
Patent

Chair: Sanjesh Sharma, Irvine
Vice Chair: Sepp Zangeneh, Houston, TX
Communications Chair: Mieke Malmberg, Los Angeles
Programming Chair: Nathan Camuti, Alison Viejo
Technology, Internet, & Privacy Law