Podcast: Dave Branfman on Cannabis IP Law
December 3, 2019
You are able to download or stream our podcasts from the episode links below, or by way of Spotify, Apple Podcast, Stitcher, PocketCast, Google Play Music, or your preferred podcast player. Please remember to rate and review us, subscribe, and add to your playlist, where available. We appreciate your listening to Intangible Assets.
Thanks for tuning into Intangible Assets, a podcast by the Intellectual Property Law Section of the California Lawyers Association. I'm your host, David Lizerbram.
The California Lawyers Association is the bar association for all California attorneys. Our mission is to promote excellence, diversity and inclusion in the legal profession and fairness in the administration of justice and the rule of law.
In this episode, I'll be talking to Dave Branfman of Branfman Mayfield Bustarde Reichenthal LLP. Dave has been practicing trademark and entertainment law for more than thirty years and is heavily involved with the IP Law Section. Dave and Elizabeth Rest recently co-founded the Cannabis IP interest group and he's active in the developing cannabis industry.
We have several MCLE webinars coming up including one on How to Comply and Thrive under the California Consumer Privacy Act and one on Mediation as an Effective Tool in Resolving IP Disputes. For information about the webinars, you can go to our website, http://calawyers.org/IPEvents
If you're interested in joining the Intellectual Property Law Section of the California Lawyers Association, visit calawyers.org/joinip
Finally, if you want to send us an email about the show, you can send it to IPPodcast@CALawyers.org – we look forward to hearing from you. I'm looking forward to speaking with you next time on Intangible Assets.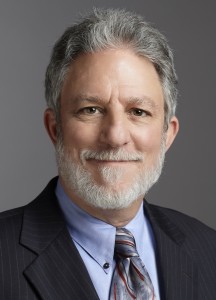 ---
Related Content