Podcast: Dean Megan Carpenter on Immoral and Scandalous Trademarks
You are able to download or stream our podcasts from the episode links below, or by way of Spotify, Apple Podcast, Stitcher, PocketCast, Google Play Music, or your preferred podcast player. Please remember to rate and review us, subscribe, and add to your playlist, where available. We appreciate your listening to Intangible Assets.
In this episode, I'll be talking to Megan M. Carpenter, the dean of the University of New Hampshire School of Law. Dean Carpenter is an internationally known expert in intellectual property, with particular interests in entrepreneurship, branding, and the arts. We talk about her background, how she became interested in IP law, and the status of "immoral" or "scandalous" trademarks one year after the Brunetti decision.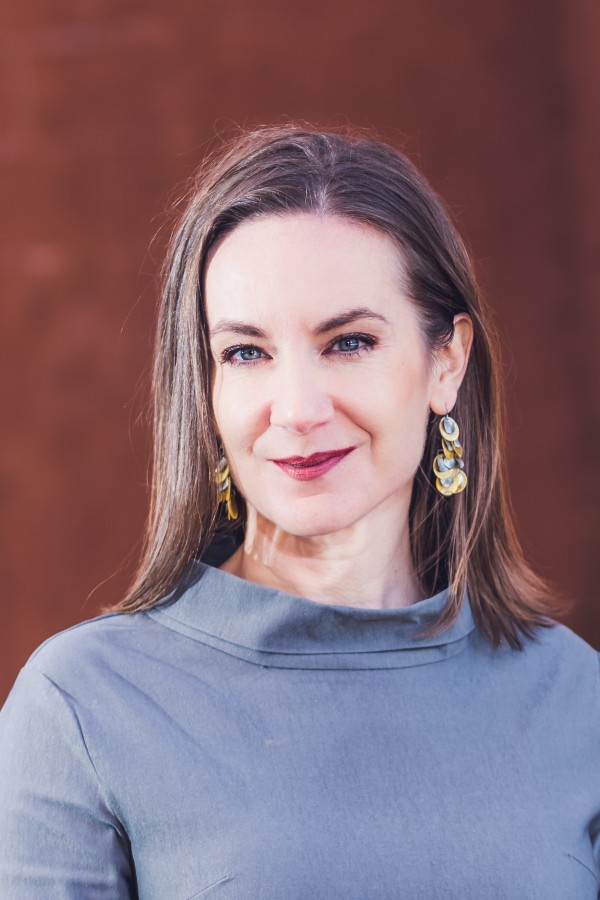 If you want to send us an email about the show, you can send it to IPPodcast@CALawyers.org – we look forward to hearing from you. I'm looking forward to speaking with you next time on Intangible Assets.
If you're interested in joining the Intellectual Property Law Section of the California Lawyers Association, visit calawyers.org/joinip
---