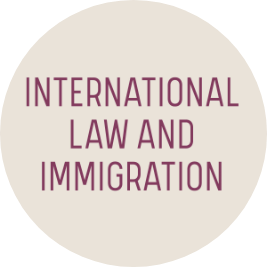 Congratulations to our 2023 Recipient
At the upcoming 2023 CLA Annual Meeting, ILS will be honoring Mariano-Florentino Cuéllar who is the 2023 Warren Christopher Award Recipient. Currently, he is the tenth president of the Carnegie Endowment for International Peace. Mr. Cuéllar was formerly a Supreme Court Justice of California. He served two US presidents at the white house and in federal agencies. He is a member of the US Department of State's Foreign Affairs Policy Board.
He has written several articles that address problems in international affairs. Before working at the White House, he was a member of the Obama-Biden Transition Project where he co-directed the working group on immigration, borders, and refugee policy. During the Obama Administration, he led the Domestic Policy Council's work on various matters including immigration.
We hope to see you at the Warren Christopher Award Reception which will be held in the evening on September 22, 2023 (Friday) at the Hilton Bayfront, San Diego where we will be honoring Mr. Cuéllar for his work and achievements in the practice of international law.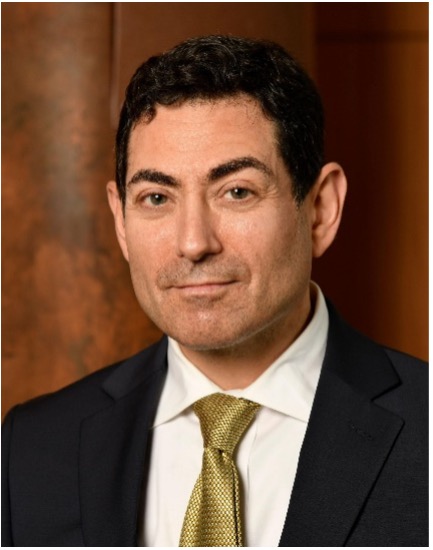 Congratulations to our 2022 Recipient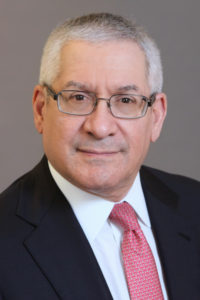 The International Law and Immigration Section is excited to announce Daniel M. Kolkey as the 2022 Warren M. Christopher Award recipient. Read More about Daniel M. Kolkey.
The 2023 nomination period is now closed. Check back in for 2024!
The Award is presented annually by the International Law and Immigration Section of the California Lawyers Association ("ILS") for distinguished service in the promotion of the rule of law internationally or for significant achievement in the practice of international law.
Nominees shall be members of The State Bar of California in good standing and may have active or inactive status. Self-nominations are not accepted. Nominees do not need to be a member of the ILS. Nominations of current members and officers of the ILS Executive Committee and its Standing Committees may not be considered if nominated. Nominations shall be kept confidential by the Award Committee and the ILS. Campaigning for the selection of the awardee is discouraged and will not be considered.
Nominations are to be directed to the ILS Award Committee, which shall evaluate the nominations and recommend three awardees to the ILS. Factors to be considered in evaluating nominations include, but are not limited to, promoting and achieving diversity.
See More Under Warren M. Christopher Award