Workers' Comp Section Hosts Youth Academy Students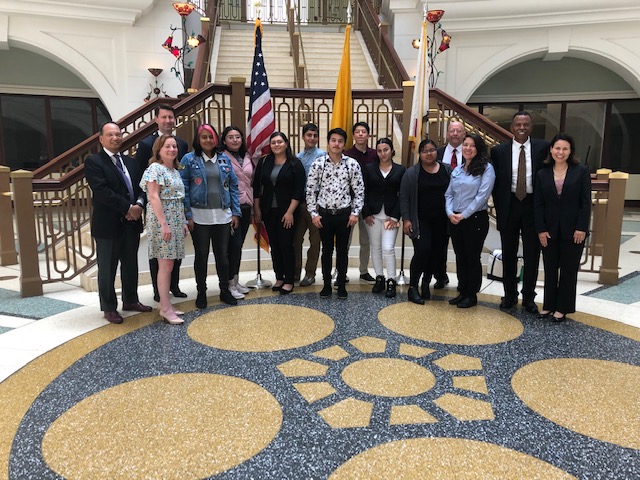 About a dozen high school and college students from Oakland's Centro Legal de la Raza's Youth Law Academy got a first-hand look at what it's like to be a workers' compensation attorney last month.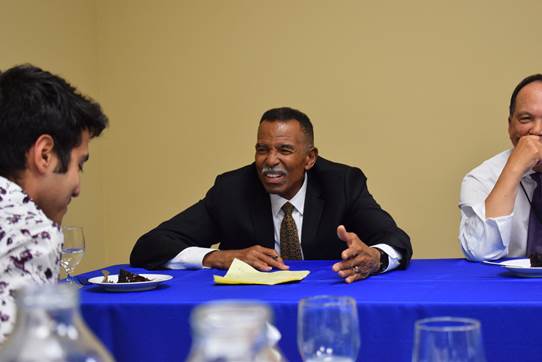 During an Aug. 5 field trip to the Oakland Workers' Compensation Appeals Board — organized by the California Lawyers Association Workers' Compensation Section Executive Committee — the students watched the judges run their calendars. After court, the committee hosted the students for lunch at the Rotunda Building. A panel of six — two judges, two defense lawyers and two applicant lawyers — discussed workers' compensation law, shared how they became judges and lawyers and answered questions.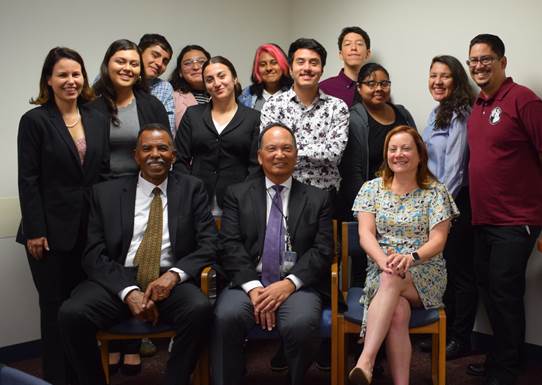 Section Chair Maria Sager thanked the academy's program director, Raymundo Jacquez, for his efforts in facilitating the collaboration.
"Imagine if we could do something like the above on a statewide level," Sager said. "Wouldn't that be incredible. Imagine the lives we could possibly change for the better."
---