Practicing Law in a Rural 'Legal Desert'
Judy Conard walks to her law office. From there, she can walk to the grocery store, the pharmacy, the courthouse, and any number of other places. She's still enjoying her family law practice so much that even the prospect of turning 70 soon doesn't make her want to retire.
Her secret? She practices in rural Lake County, north of Napa Valley wine country, where the pace is slower and the air cleaner. Beyond the small downtown area of Lakeport, she is surrounded by an abundance of natural resources.
"It really comes down to the quality of your life and what you consider to be quality," Conard said. "If shopping is part of your quality of life than you probably won't be happy in a rural community. But if you care more about less traffic and less stress and being able to form long-term relationships with community members, you'll be happy."
Conard moved to Lake County in 1993 from San Diego, where she was in private practice as a criminal defense attorney. When she first moved to the small community, she took a contract as an appointed public defender. She later branched out into family law, which now makes up the bulk of her busy practice, along with some appointed work in juvenile delinquency cases.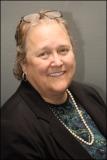 Conard shares office space with Mary Heare Amodio, a probate lawyer who started her law practice 13 years ago. Amodio came to the law relatively late in life after working at Bank of America and helping to run her husband's plumbing business. When her husband retired, they moved to Lake County. 
Heare Amodio is a few years younger than Conard and also intends to keep practicing past retirement age. But both are concerned that when they do finally retire no one will be there to replace them.
Lake County is considered one of the state's "legal deserts," according to "Legal Deserts: A Multi-State Perspective on Rural Access to Justice," a June 2018 paper published by Lisa R. Pruitt, Amanda L. Kool, Lauren Sudeall, Michele Statz, Danielle M. Conway and Hannah Haksgaard, (June 18, 2018). Using California data collected by UC Irvine professor James W. Meeker, the research paper found that in Lake County, each lawyer serves about 600 residents, or about three times as many people compared to urban parts of California, where there is on average one attorney for every 175 residents. The State Bar of California's Commission on Access to Justice, concerned about the unmet legal need in rural areas, released a report in July recommending possible solutions.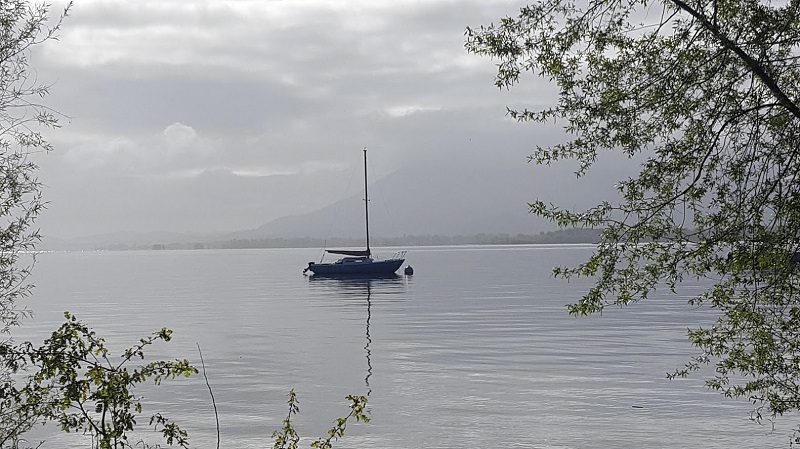 Heare Amodio said the reality on the ground in Lake County is even more dire than it appears in the Meeker data, which was based on the State Bar of California's online database. Once you subtract duplicate entries, lawyers who are listed as active but who are essentially retired, and those who are in public service jobs, there are 24 attorneys practicing criminal law and 34 attorneys practicing civil law. That small band of lawyers is serving an area that's about three times larger than Los Angeles, California's largest city.
Many of the attorneys who are seeking out places like Lake County are doing so as an eventual retirement destination — not a place to set up a new shop. One of them is 59-year-old Benjamin Alexander, who plans to continue working remotely as a corporate and securities lawyer at the Century City-based Greenberg Glusker.
"It's so much nicer to live in Lake County than to live in LA," he said. "And it's far less expensive. I am no spring chicken and at some point will stop practicing for a law firm."
Alexander said he and his wife were exploring explore various rural areas and she took him to Lake County for their anniversary as a surprise. "As soon as we crossed the county line I turned to her and said. 'This is the place.'"
Alexander said he sees real opportunities in a place like Lake County for a lawyer with a transactional law background. Heare Amodio sees a great need for more family law and probate or estate planning lawyers and litigators, adding that there is no one in the county right now who does probate litigation.
She and Conard tout the other benefits of practicing in Lake County, such as having a local community of other lawyers who trade advice, make referrals to each other and are generally civil to one another even when they're on opposing sides.
"You want to be careful of your reputation and how you treat people because you're going to see them again," Conard said.
Heare Amodio, who has served as president of the Lake County Bar Association for a decade, welcomes newcomers with open arms and helps them make connections in the small legal community.
"It's so laid back here," Heare Amodio said. "A young attorney could get started relatively easily with help from older lawyers."
For more information, the Lake County Bar's website can be found at www.lakecobar.com
---