2021 Excellence In Service Award Winner Recipient Richard Kaplan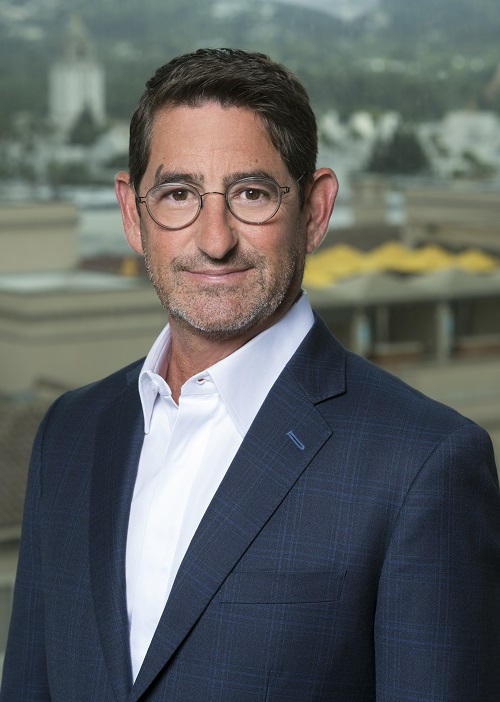 Richard D. Kaplan's gained a reputation over three decades in practice for resolving complex criminal defense matters that threaten livelihoods and reputations. Perhaps of equal importance is his ability to achieve these results quickly, allowing his clients to move past the matter and on with their lives.
Legal and Civic Leadership
An active member of legal and local community groups, Kaplan served as the 2018 Beverly Hills Bar Association president and is a past chairman of its solo and small firm section. He also formerly served as president of the associations' Barristers, and he continues to serve as a member of the executive council for the National Conference of Bar Presidents. Kaplan is also the Chair of the Metropolitan Bar Caucus.
Practice and Philosophy
Many of his clients are prominent individuals in business and entertainment seeking the highest levels of discretion and confidentiality. Summarizing his method as "empathetically honest," Kaplan says he's developed his skillset to meet this need, with an emphasis on alternative approaches and customizable defense advocacy.
While other criminal defense attorneys might settle on an objective "best" resolution for a client and push them towards accepting it, Kaplan strives to understand what's most important to the client and works toward outcomes that reflect those values. Since founding Kaplan Marino PC in 1988 alongside his wife, Nina Marino, Kaplan's assembled a formidable team of professionals and deep resources to support this approach to practice.
Ongoing Matters
Kaplan continues to play a key role in litigation stemming from the 2016 Ghost Ship warehouse fire in Oakland, CA. Representing several hotels, family offices, REITs and other property owners impacted by the tragedy, the disputes center around building code violations, which carry complexity beyond real estate law compliance and criminal implications.
Honors and Publications
Kaplan's received several recognitions for his work, having been honored as a Super Lawyers' Top Rated Criminal Defense Attorney every year since 2006. The Los Angeles Business Journal has recognized him as a Leader in the Law since 2019. He's also been published as an author in a number of legal publications including the Los Angeles Daily Journal, typically focusing on new or overlooked developments in criminal defense law.
---
Related Content