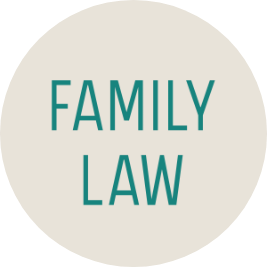 Family Law Executive Committee (Flexcom) Scholarship
The California Lawyers Association Family Law Section is offering a scholarship to all law school students in California who are interested in the area of Family Law as their field of practice. The scholarship will help students who are passionate about Family Law to achieve their career goals and make a meaningful impact in this area of law. The scholarship is intended to help defray some of the costs associated with taking the Bar exam. A scholarship of $1,000.00 will be awarded to the first-place winner of an essay contest. The top three entrants will have their essays published in the Family Law News.
Applicants must submit their applications and essays no later than October 30, 2023. Winners will be notified in December 2023. The top three winners will have their articles published in the edition of Family Law News following their selection.
Scholarship Criteria
To be eligible:
The student must be in their 3rd year of law school or in the process of sitting for the California Bar exam or has taken the California bar exam and is waiting for results.
An applicant may apply if they have taken the California Bar exam multiple times.
The applicant must share information as to where they are in the process of their California bar exam process.
If an applicant has taken the California bar exam multiple times, please indicate the number of times the California bar exam was taken in the application.
The Essay:
In addition to information required above on the application, to apply for the scholarship, students must choose one of three topics and write an essay of no more than 1000 words. The topics are as follows:
Tell us about a time that you helped someone with a family law issue and how that impacted your interest in seeking a career in the area of family law.
Tell us about your passion for family law.
Tell us what makes you a unique asset to the practice of Family Law.
See More Under Scholarship