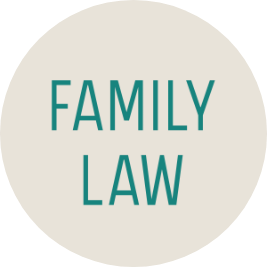 The Family Law Section furthers knowledge of our members in all matters relating to family law including, but not limited to, marriage, dissolution, custody and support, community property, adoptions, matrimonial mediation and other matters affecting the rights, privileges, duties and responsibilities to the members of the family. The Section was organized in 1978.
The mission of the Family Law Section is to enhance the practice of Family Law and elevate the standards of the profession by participating in the legislative process, mentoring new practitioners, issuing scholarly publications, and providing legal education across a variety of platforms.
Member Benefits
Publications
MCLE Major Events and Programs
In addition to "stand alone" events, participate in the major CLA-wide events, and also in online and self-study education.
Committees
Join
To join the Family Law Section, see Join a Section.
CONTACT US
Family Law Section
California Lawyers Association
400 Capitol Mall, Suite 650
Sacramento, CA 95814
FamilyLaw@calawyers.org