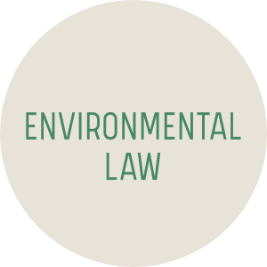 Environmental Law Conference at Yosemite®
The Environmental Law Conference at Yosemite® is nationally recognized as the largest and most prestigious gathering in California of leaders in environmental, land use, and natural resources law. We hope you will join us and many of our nation's top environmental officials, lawyers, and other professionals for four days of legal education and collegiality in Yosemite when we open our registration for the 32nd Annual Environmental Law Conference at Yosemite in 2023.
Save the date: October 19-22, 2023 @ Tenaya Lodge at Yosemite
A Big Thank You To Our Sponsors
The Sawyer Families
Wick Environmental Law PC
Sponsorship Opportunity!
Unleash the full potential of your brand by becoming a sponsor of our upcoming Environmental Law Conference at Yosemite®. With a wide range of attendees, this is an opportunity to showcase your company to a highly engaged and relevant audience. A sponsorship package tailored to meet your business goals will provide you with a platform to build relationships, increase brand awareness, and demonstrate your commitment to industry leadership. Take advantage of this opportunity and elevate your company to new heights.
---
Past Programs
You can view info of past Yosemite Conference programs from 2015-2022 here. Programs from past conferences can be purchased and viewed here.
See More Under Yosemite