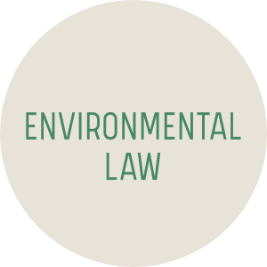 Environmental Law Conference at Yosemite®
The Environmental Law Conference at Yosemite® is nationally recognized as the largest and most prestigious gathering in California of leaders in environmental, land use, and natural resources law. We hope you will join us and many of our nation's top environmental officials, lawyers, and other professionals for four days of legal education and collegiality in Yosemite when we open our registration for the 32nd Annual Environmental Law Conference at Yosemite in 2023.
Yosemite 2023: Call for Panel Ideas
Interested in speaking opportunities? The Environmental Law Section is actively soliciting panel ideas for Yosemite 2023. Please submit ideas for Yosemite 2023 no later than January 9, 2023.
---
Please note, Environmental Law Section strictly abides by its Diversity Policy for educational programming, which, in short, requires at least one woman and one person of color (not the same person) for panels with 3 or more speakers (including the moderator).
While we welcome ideas for specific panelists, please do not promise any speaking positions to anyone, as there are many other factors, in addition to diversity, that the Committee must take into account when finalizing the panels. Please also note that your panel idea may be modified by the Committee.
Finally, not all panel ideas can be accepted for Yosemite, but ideas not selected for Yosemite may be selected for other ELS educational programs, such as webinars. With your input, we are sure to make Yosemite 2023 the best one yet.
Thank you for your participation and support!
---
Past Programs
You can view info of past Yosemite Conference programs from 2015-2022 here. Programs from past conferences can be purchased and viewed here.