CLA Member Breaks Ground With Art Law Treatise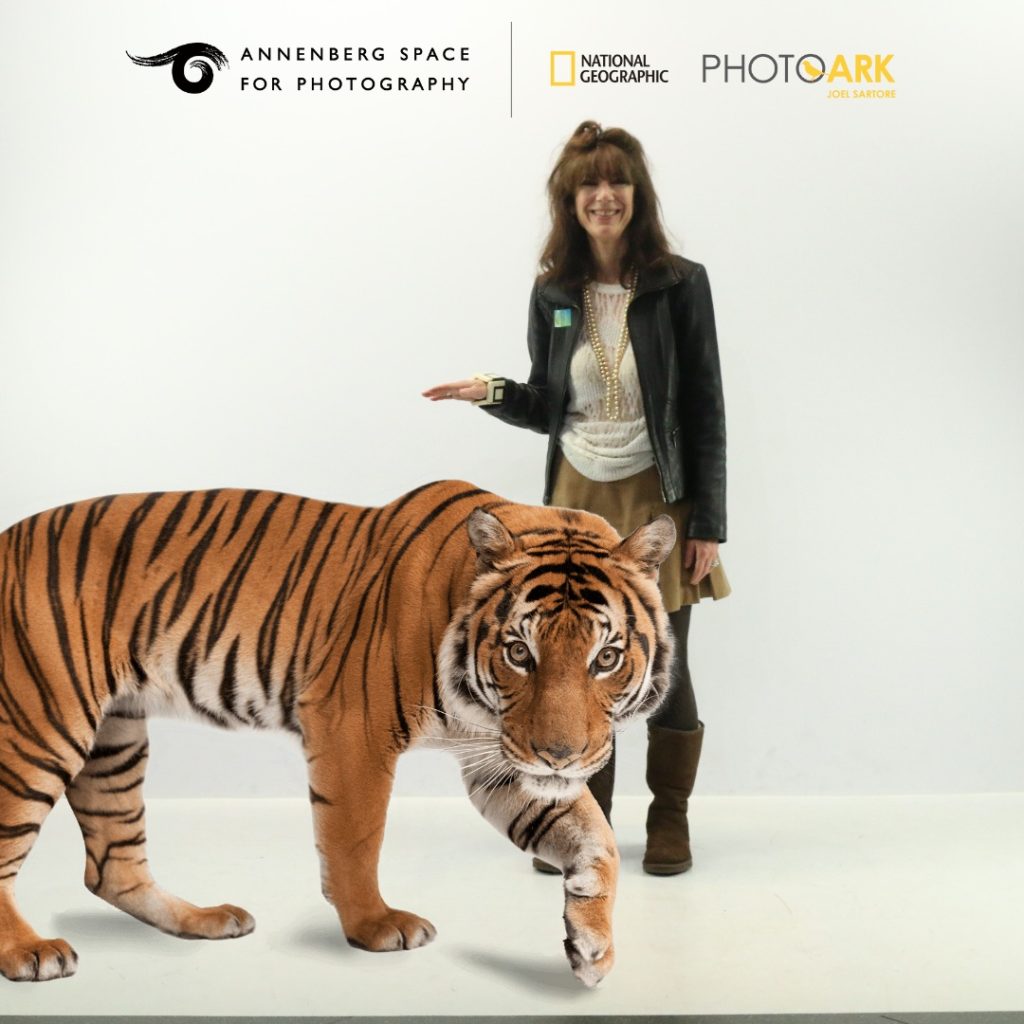 What does it take to become the leading commentator in your field? We asked Alexandra Darraby, CLA member and author of Thomson Reuters West's treatise on art artifact architecture and museum law. Darraby's name was recently added to the title of her long-running treatise, a rare female addition to an elite group of recognized legal commentators. 
The short answer? An abiding interest, a lot of hard work and the generous help of others at a fortuitous time.
Darraby, co-chair of the CLA's International Law Section, said her art law journey began with an unexpected phone call about 30 years ago from one of the deans at Pepperdine University School of Law. He was looking for an adjunct professor to teach art law.
When Darraby interviewed at the Malibu campus, she confessed she didn't know anything about art law and, in fact, had never even heard the term used. But as it turned out, Darraby actually knew way more than the other candidates. As a former Big Law lawyer whose lifelong interest in art led her to open a gallery, she was already well practiced in the field by virtue of her experience buying and selling art to museums and celebrity collectors.
"If I hadn't gotten that phone call I wouldn't be here today," she said.
Pepperdine's art law program, launched by Ronald F. Phillips, then dean of Pepperdine University School of Law and now senior vice chancellor and school of law dean emeritus, helped pioneer the legal specialty, which is now taught in many leading law schools. 
Beginning in 1995, Darraby authored what she's been told is the first art law treatise, published by Thompson Reuters West and updated almost yearly since then. Earlier this year, her name was added to the title, making it "Darraby on Art Artifact Architecture & Museum Law" and putting her in the same company as (Bernard) Witkin on California law, (J. Thomas) McCarthy on trademarks and unfair competition law.
Darraby's treatise touches on a number of art law topics including international law, preservation, conservation, the uniform commercial code, trademark and copyright. It aims to give guidance and the latest authorities to cite no matter your role in the art world. 
"The book fed the market and the market fed the book," said Darraby, whose firm, the Art Law Firm, represents all sides of the table including government agencies, galleries, collectors and trusts and estates.
The art law field has grown in recent years as art valuations continue to climb and collectors buy and sell art as an investment. Some of the first art law cases concerned potential fraud by taxpayers who donated artworks to charity and overvalued for tax deduction purposes, she said. 
Darraby's accomplishment as a legal commentator is even more significant given that women have been historically underrepresented in positions of leadership. Part of CLA's mission is to promote diversity and inclusion in the legal profession.
"I'm pleased and proud to be acknowledged in this way," she said.
Darraby has been involved in the International Section for about decades, actively for at least 10 years. She is leading a CLA and ABA delegation trip to Prague this fall. 
---
Related Content