Law Partner Advisory Forum
May – November 2022
Free virtual event, presented by CLA. Sign up today! Space is limited.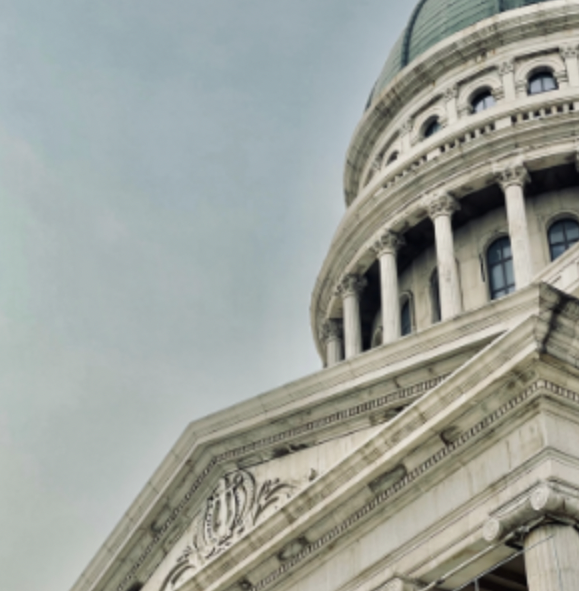 Let's All Get Together!
You are invited to join a closed executive community of Managing Partners, Equity Partners, COO's, CHRO's and senior leadership from mid-market law firms to ideate, collaborate and discuss innovation, growth and people development tied to the law profession.
May 18th: Embracing a Growth Mindset: Scaling Law Firms through Acquisitions and Organic Growth
July 20th: Salary Inflation & Increased Expenses: When, How and Why to raise Law Firm Bill Rates
September 21st: Crucial Conversations: Critical discussion surrounding real life challenges partners are facing – a partner led dialogue
November 16th: Healthy Culture, Healthy Management: Calculated approaches to create a thriving legal workforce
Questions? Reach out to jlittle@boltonco.com
---