Message from the Section Chair
Can you believe we have made it through half the year already? In some respects this year seems so different from last year and yet so much the same. The world around us continues to seem unsettled. Over the course of the last two years, the ways in which we practice have changed forever. Zoom is now a verb, a noun, and a way of life. Clients have easier access to us but we also have less down time than ever before.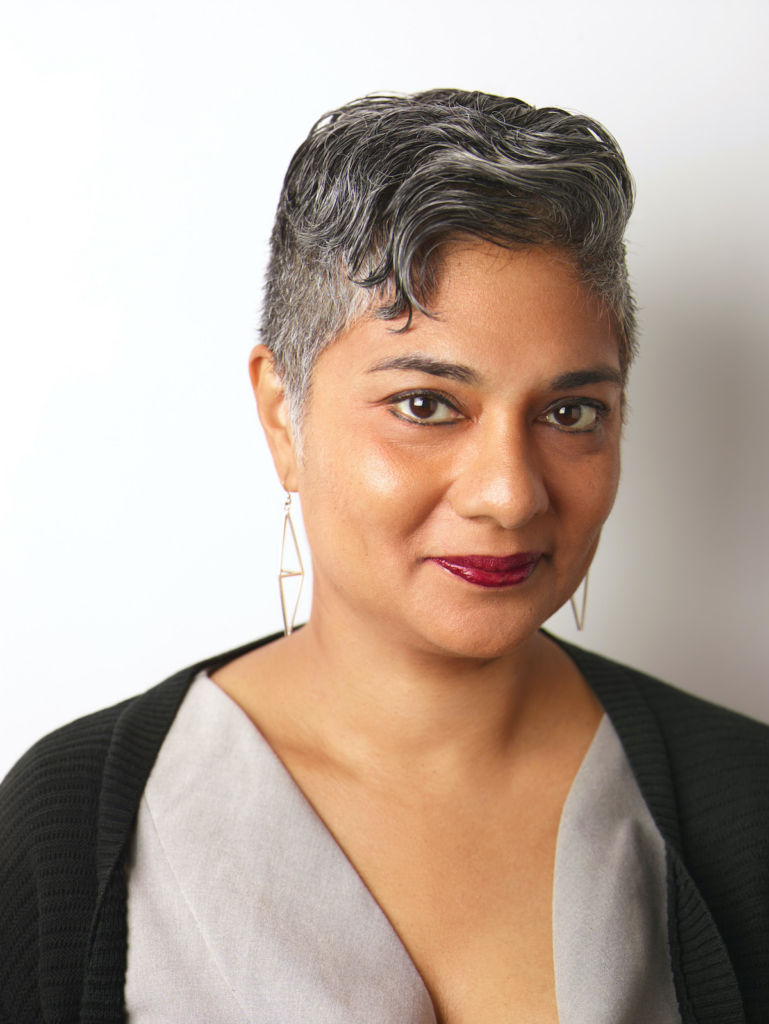 As we reach the midpoint of the year and look to close out the year strong, we need to take a moment to appreciate how far we have come as Solo and Small Firm practitioners. Many of us have worked tirelessly to make it through the last two and a half years and keep our practices afloat. In some cases, we have even thrived. But all of this comes at a cost. If you are feeling symptoms of burnout, please take some time to practice self-care and take care of your health – mental and physical. It's crucial for us to take care of ourselves so we can take care of our clients, our practices, and our loved ones. We ARE our businesses.  CLA's Health and Wellness committee has a plethora of resources to give you some ideas of what you can do to increase your physical and mental health. In the meantime, if you need support for youself or your practice, please reach out to us here at the Solo and Small Firm Executive Committee. We are here to support you! We hope to hear from you and wish you a balanced, successful and peaceful start to your summer.
---