Keeping it Reeeeeaal: The 2020 Real Symposium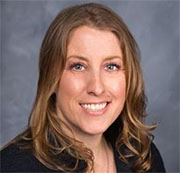 One of my favorite events that the Real Property Law Section hosts is the Real Estate and Law Symposium, or "REAL," as it is more commonly known. REAL was held for the ninth time on February 5, 2020 at Stanford Law School. REAL is a collaboration between the Real Property Law Section and the Stanford Professionals in Real Estate (SPIRE). Each year, REAL provides continuing legal education on cutting edge real estate and law related topics. This year was no exception.
---
The first panel, entitled "Will Your Real Estate Project Literally Be Underwater? How Sea Level Rise Will Affect Real Estate Development Along the San Francisco Bay, and What is Being Done About It" brought together expert panelists on the science of climate change and how the California Coastal Commission and San Francisco Bay Conservation and Development Commission are using climate science and the ramifications of climate change to make decisions on development in areas that will be underwater in the future.
---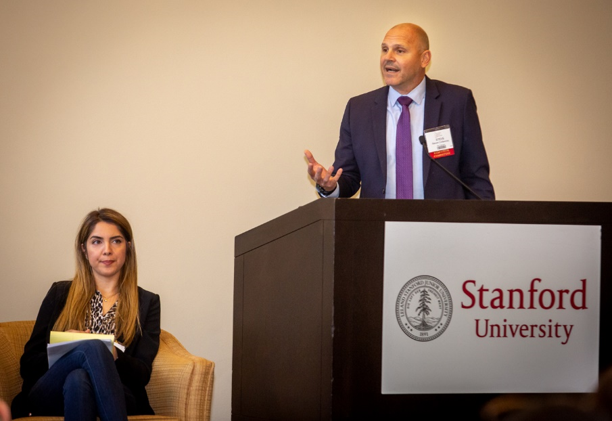 The keynote speaker was Clifford Rechtschaffen, a Commissioner on the California Public Utilities Commission. His talk focused on California's efforts to move toward alternative energy sources and become carbon neutral by 2045. He also talked about the power shut offs and how California can be more resilient to fires and other natural disasters.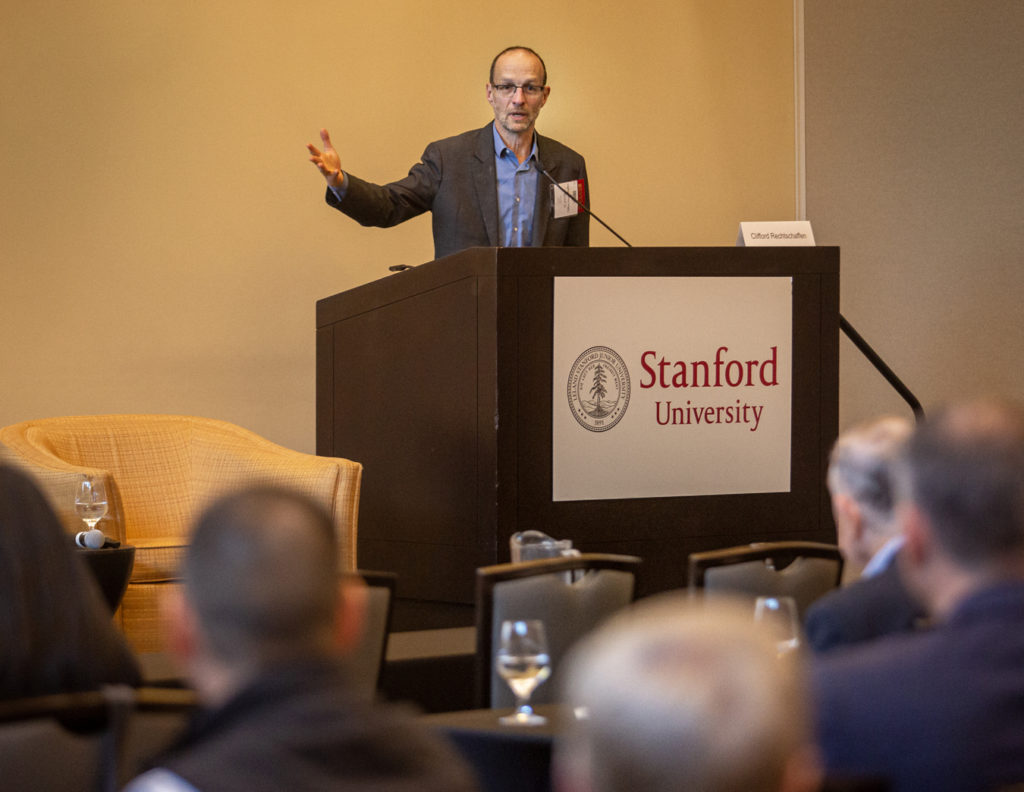 The final panel was entitled "The Rise of Blockchain and How it Will Transform the Real Estate Industry." These knowledgeable panelists focused on what blockchain is and how it can be used in real estate and other transactions and how the United States Security and Exchange Commission regulates these digital assets.
---
As always, the topics this year were emerging issues with uncertainty in how these issues will affect real estate in the future. This event isn't just for attorneys, real estate professionals are welcome and encouraged to attend as well. A special thank you to Jeremy Olsan and Steven Cvitanovic, the co-chairs of the REAL Planning Committee, to SPIRE, and to our sponsors, at the Gold level, Build Group, Inc., at the silver level, Miller Starr Regalia, Haight Brown & Bonesteel and Perry, Johnson, Anderson, Miller and Moskowitz and at the Bronze level The Law Offices of Triano & Byrne.
---
Related Content