Submit an Article to the California Real Property Journal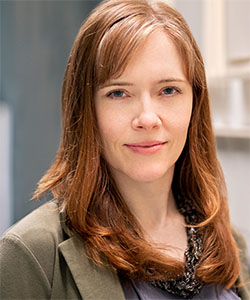 The Real Property Journal seeks articles that are 10-30 pages double-spaced, with more in-depth content than the E-Bulletin. Topics may range from case developments, subspecialty updates, or how-to guides. Authors will work with talented editors and also have the opportunity to seek MCLE credit for acceptance or publication of an article if it complies with State Bar MCLE requirements. In particular, we are looking for tax-specific articles for Issue 3 and space-sharing articles (residential, office, easements) for Issue 4. Submittal deadlines are May 15 and August 15, respectively. Contact Misti Schmidt at mschmidt@coblentzlaw.com for more information.
Download Submission Guidelines Here.
---
Related Content