Webinar: Five Signs That Your Case Needs a Discovery Referee
July 20
@
12:00 pm
–
1:00 pm
1 Participatory MCLE Credits
Courts often mandate the appointment of referees when their dockets cannot accommodate numerous discovery disputes. But under certain circumstances, lawyers should consider appointing a discovery referee by voluntary consent. This webinar will describe five indications that the parties and their lawyers will be better served, and will save money, by agreeing to use a discovery referee. The webinar will also briefly describe the process of using discovery referees in either courts or arbitrations and will suggest best practices to ensure that your time with a referee is well spent.
Speakers: Jayli Miller and Martin Quinn
Jayli Miller
Janet Lee (Jayli) Miller joined JAMS after serving 15 years as the staff attorney for the Complex Litigation Department of the San Francisco Superior Court, where she worked on all phases of civil litigation, including court mediations, on hundreds of matters. Prior to joining JAMS as a neutral, Ms. Miller collaborated with JAMS' top arbitrators and mediators, writing awards, consulting on motion practice and case management issues, and assisting with settlement allocations and neutral evaluations. She is known for her ability to grasp complex and nuanced legal issues and for her creativity in devising cost-effective and pragmatic case management solutions. Her primary objectives are to treat every party fairly, resolve disputes fully and finally, and avoid unnecessary costs.

While at the court, Ms. Miller worked on complex matters in a wide variety of practice areas, including drug and medical device mass torts, consumer and commercial financial services, antitrust, unfair business practices, insurance coverage, employment, water rights, environmental (including CERCLA and California Proposition 65), and business disputes.
Prior to her service on the superior court, Ms. Miller worked as a litigator and in high-tech and startup companies in San Francisco, gaining expertise in client products, processes, technologies and business goals.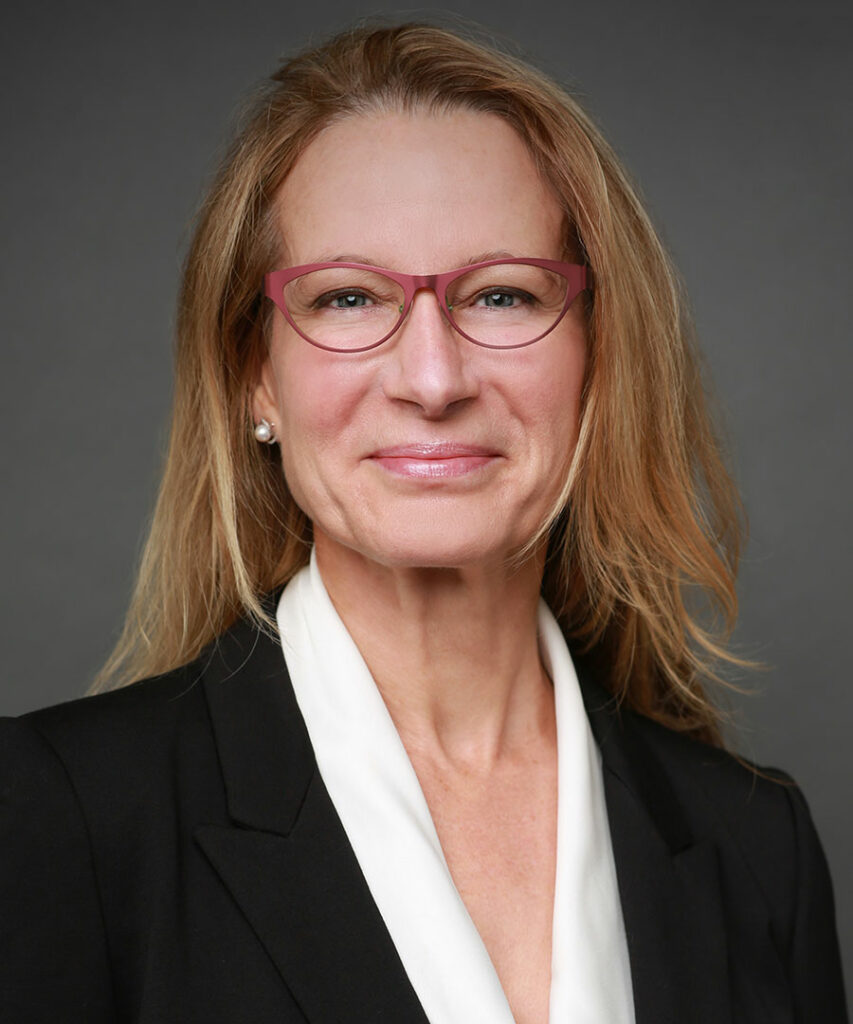 Martin Quinn
Martin Quinn settles, arbitrates, and manages complex legal disputes. He is highly regarded by counsel for his ability to understand complex legal issues and human emotions, which puts litigants at ease and makes them feel that they've been treated fairly. A trial lawyer for over 25 years and a full-time mediator and JAMS panelist since 1996, Mr. Quinn specializes in resolving business and complex tort disputes. As a major part of his practice, he is appointed as special master or referee in federal and state class actions and other complex lawsuits. Mr. Quinn teaches mediation as an adjunct professor at Hastings Law School.