IP Fall Networking Mix & Mingle
September 28, 2022
@
5:30 pm
–
8:30 pm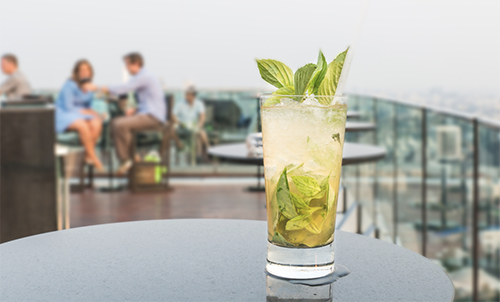 IP Fall Networking Mix & Mingle—in 4 locations!
Please join members of the CLA IP Law Section for a Networking Mix & Mingle on Wednesday, September 28, at 5:30 p.m.!
The mixer will be held simultaneously at four locations around the state! If you are, have been, or are interested in being a member of the IP Law Section, come meet a broad array of diverse practitioners in a relaxed and inviting venue. IP Law Section Executive Committee Members and Interest Group Officers will be at each location to answer questions, provide information about the Section, or simply to chat. We will be providing appetizers and a limited number of drink tickets, so get there early!
Bring yourself and your IP colleagues to one of the venues on Wednesday, September 28, from 5:30 – 8:30 p.m. The city locations of the mixers are as follows:
San Francisco: Sens, 4 Embarcadero Center, San Francisco, CA
Palo Alto/South Bay: Fieldwork Brewery Company, 3030 South Delaware Street, San Mateo
West Los Angeles: Sorry Not Sorry, 11520 W Pico Blvd, Los Angeles
San Diego: Park & Rec, 4612 Park Blvd, San Diego, CA 92116
Join us for drinks and snacks and meet some long-time and new colleagues!
Look for additional information and details on Twitter and Facebook, as well as in future editions of Inevitable Disclosures.