The CLA Civics Education Program offers a variety of publications for elementary through high school students. These publications engage learners in civics and government structures, the role of an attorney and judge, and important legal considerations as young adults.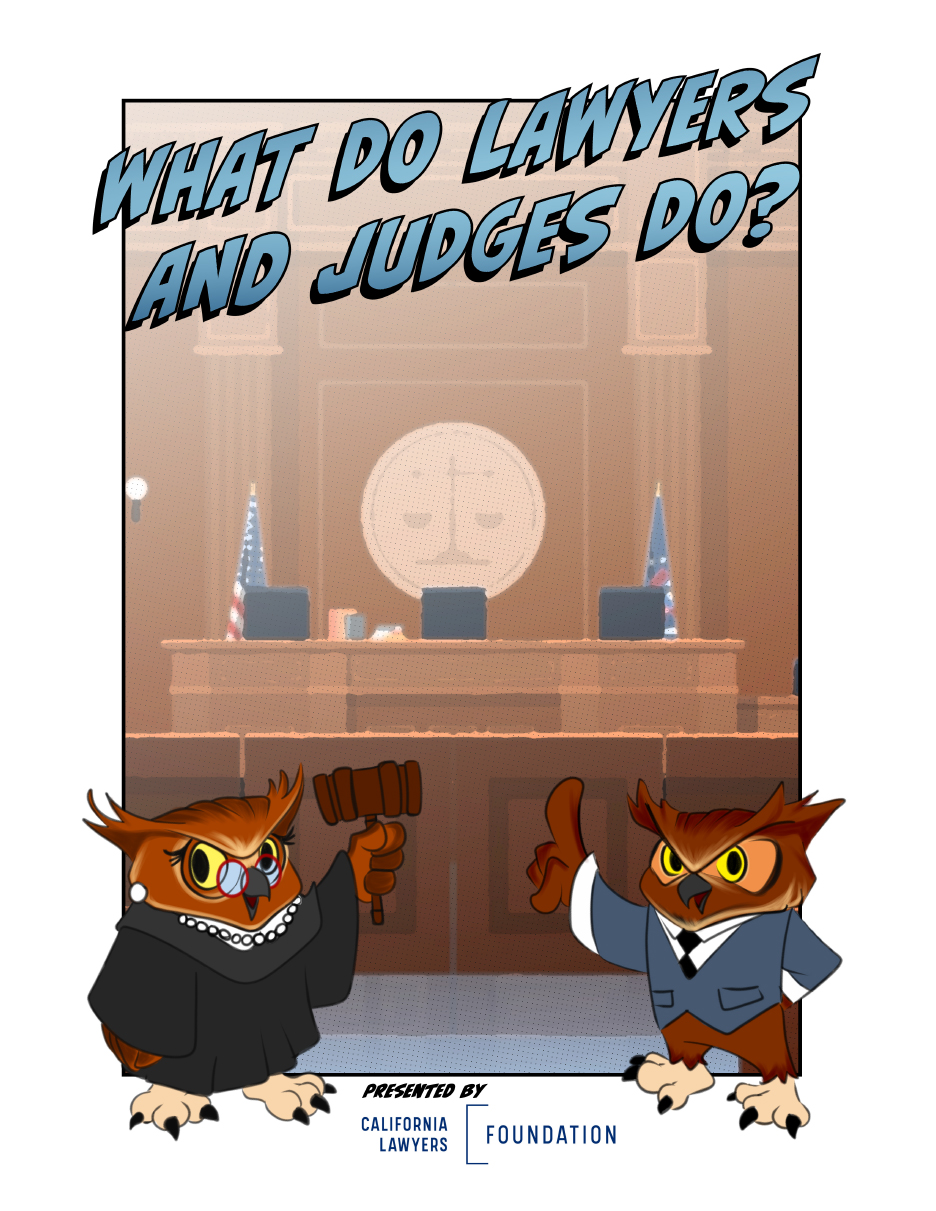 Grade Level K-5
Creating greater diversity in the legal profession begins in kindergarten and continues through law school. This publication serves to engage students at an early age and introduce them to the role of attorneys and judges. Through several illustrated examples, and it lets students know they can grow up to be legal professionals.
To order copies of the Comic Book for your classroom, please complete this form.
Download your free digital copy here.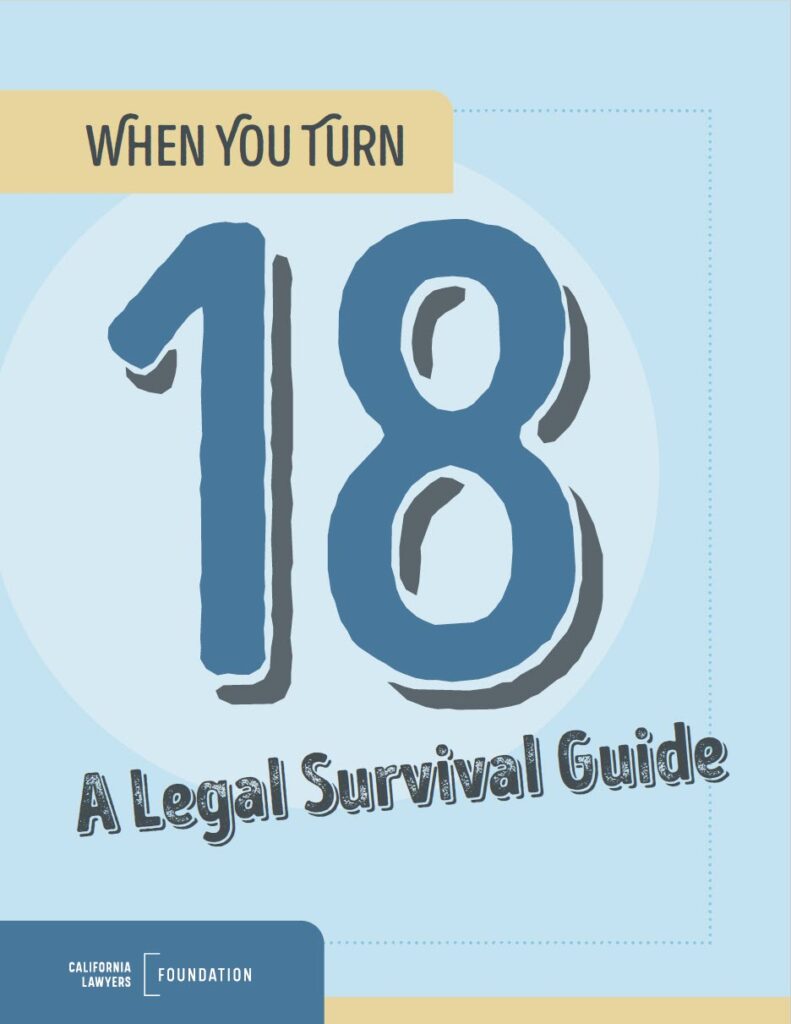 Ages 16-18
This resource covers many of the legal considerations that new adults face including rental agreements and housing, car insurance and road safety, parties and substance use, banking, marriage and partnerships, crimes and consequences, and so much more.
To order copies of the Brochure for your classroom, please complete this form.