By Olga Diaz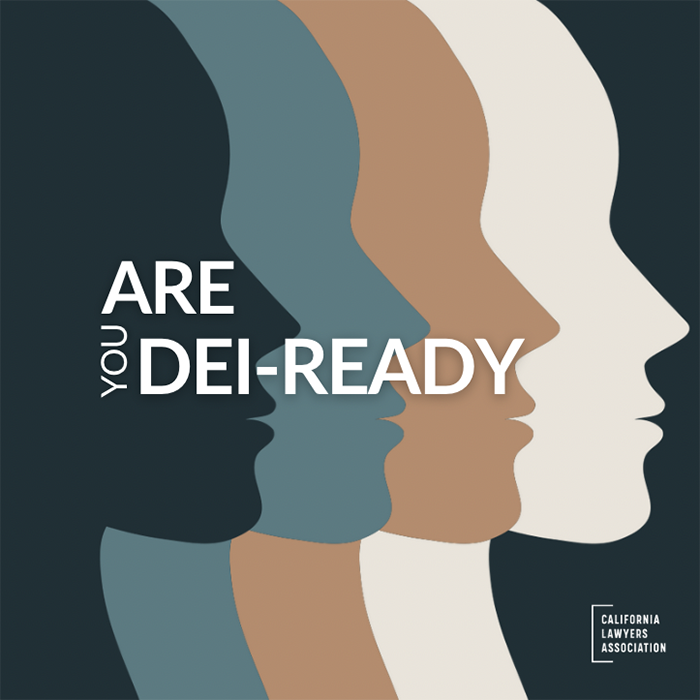 Even if the answer is no, that's okay! Because there are many tested strategies for engaging your communities—professional and personal alike—in Diversity, Equity, and Inclusion (DEI) training.
While many DEI advocates believe mandating participation in DEI training is critical, others believe volunteer opportunities invite the broadest cross-section of participants. There is no consensus on the most effective strategy—mandated or voluntary participation. However, I've found the most success when I meet people where they are.
Every individual's experiences shape their biases, including perceptions of comfort and safety—and no two paths are alike. We know that people prefer comfort. Yet those in the DEI field acknowledge that uncomfortable conversations are highly probable and often the most effective learning component. So how do we convince people to seek discomfort? We make them run a six-minute mile (metaphorically).
Pause momentarily and consider your ability to run a six-minute mile right now. Could you? Maybe. A six-minute mile is no big deal for some people but why not everyone? You undoubtedly know a colleague who loves running so much they wake up early to run before work and sign up for marathons. Now think of a colleague who might avoid running at all costs. Where do you land on the spectrum of enjoying or avoiding a run? How about rock climbing, skydiving, ballroom dancing, or public speaking? The point is that some people would embrace these activities while others would spend their time doing something different. The same is true for DEI training. Super fans sign up for all the training, while resisters steer clear because facing discomfort is hard (and unnatural).
One of my favorite podcasts is called Hidden Brain. Each episode explores the science of how the human brain processes information that affects behavior. I like this podcast because I can often apply concepts to enhance DEI work by understanding how the brain learns. For example, human avoidance of discomfort results from "comfort addiction," a byproduct of economic prosperity where too much safety and security leads to psychological weakness, less mental and physical stamina, and less grit.
Although everyone experiences challenges in life, some people endure a more burdensome load than others. However, emotional discomfort is the equivalent of training. People who can better tolerate distress are more open and receptive to behaving and new ways of others acting toward them. This is always the goal of DEI training—to encourage open and receptive behavior between individuals. There are positive side effects of pursuing challenging experiences. Learning to be comfortable with discomfort makes us more resilient.
Let's go back to running. If you are relatively in shape, your run time for one mile could be about 10 minutes, while elite runners could complete a mile in five minutes or less. When it comes to being "in shape" for DEI discussions, we all have different readiness levels. Some of us are comfortable discussing race and racism, while others are more comfortable discussing gender and sexuality. Our preferences and lived experiences inform our fluency on these issues, but there is always more to learn. Like more running improves run time, more DEI training improves our tolerance, acceptance, and comfort with topics we might find out of our comfort zone.
As California attorneys, you have already pushed yourselves to complete a rigorous academic program, pass the bar, and advocate for clients who need your best legal mind at work. Are you DEI ready? You know how to do hard things, so why stop? Keep going. Try the DEI training experiences available to you at your firm or through CLA. There's no stopwatch. We believe in meeting where you are and supporting your personal and professional DEI growth.
Olga Diaz is Associate Executive Director of Inclusion, Outreach and Strategic Initiatives at California Lawyers Association (CLA). Contact her at initiatives@calawyers.org.
---