Announcing our New CLA Officers!
Dear CLA Leaders,
On behalf of the Nominations Committee, we are very pleased to announce the California Lawyers Association's new organization-wide Officers. Elected yesterday at our in-person September Board meeting, the following individuals will take their offices two days after the CLA's Annual Meeting in Monterey this October:
President—Emilio Varanini
​​​Vice President —Jeremy Evans
Chair of the Board of Representatives—Howard "Chip" Wilkins
​​​Vice Chair of the Board of Representatives—Betty Williams​
​​Secretary—Sara Rief
Treasurer—Ryan Baron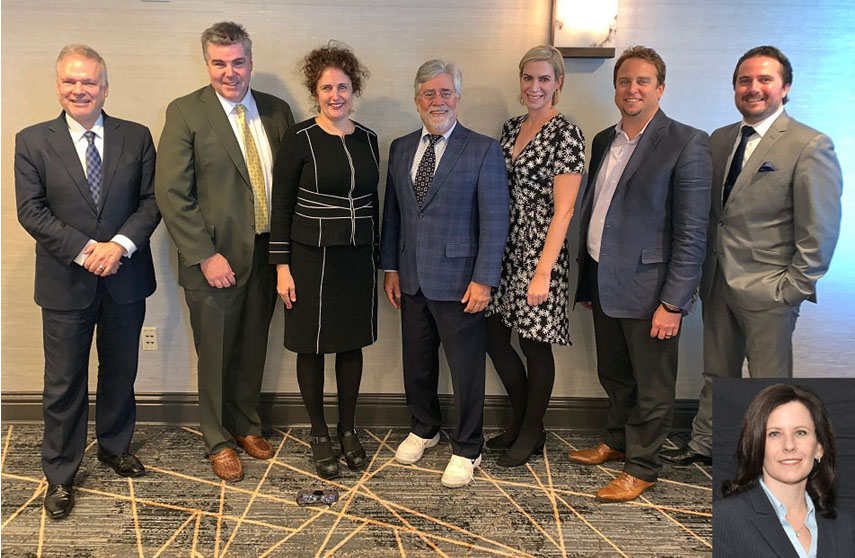 We also extend our thanks to those who were integral to the elections process, including fellow Nominations Committee Members Michele Brown and George Wailes; Governance Committee Chair Tina Leahy; CLA Executive Director Ona Dosunmu; and our full Board of Representatives who attended and participated in the election process; and of course, special thanks to all the candidates for office. We are lucky to have such incredible leaders.
We congratulate our new Officers, as well as the incoming Board members, Tom Greene (Litigation), Maria Sager (Workers Compensation), and Uzzi Raanan (Business Law), and all of our new CLA Section chairs, officers and executive committee members.
While our terms are nearing the end, we are proud of what we have collectively accomplished and excited about the future!
Sincerely, Heather L. Rosing, President, and Jim Hill, Chairman of the Board
---