Join Us On February 10, 2022 For The BLS Symposium On Pandemics And The Law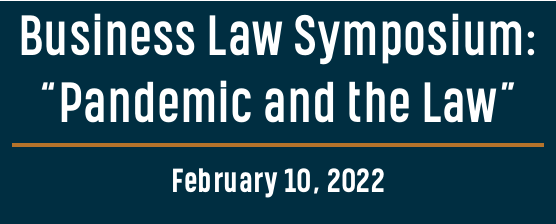 Date: February 10, 2022
Time:   9:00 a.m. to 12/30 p.m.
Register/More Information here.
The Symposium will present three webinars on the Pandemic:
Panel 1: The Constitution and the Pandemic. (9 – 10 a.m.)
The authority to respond to a public health crisis such as COVID-19 often conflict.  The panel will address:
(1) Does the Federal government have the power to mandate vaccinations or masks in the workplace;
(2) Do vaccine and masking requirements violate personal liberty rights?
(3) Does the Constitution require religious exceptions to vaccination/mask requirements?
(4) Can states prevent employers or businesses from requiring vaccines or masks?
More information here.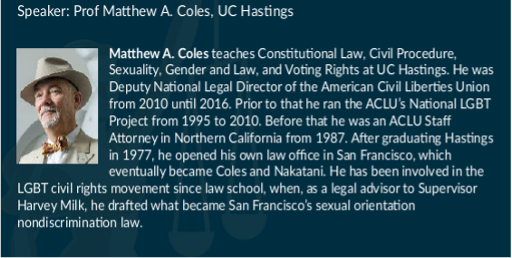 Panel 2 Impact of Covid 19 on the Healthcare system (10:15-11:15 a.m.)
A discussion on the near and long term effects of the pandemic on the health care system, including anticipated legislation to address future public health emergencies and the shift to online care.
More information here.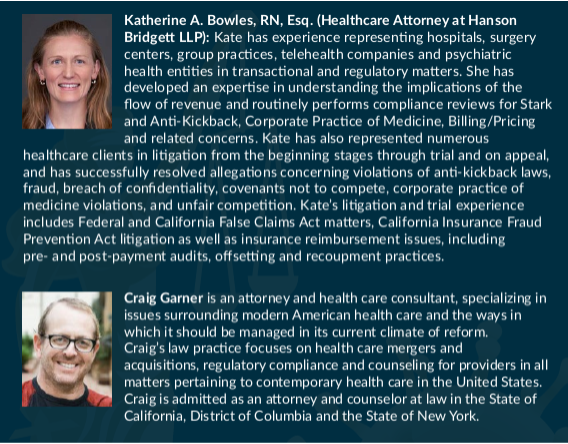 Panel 3:  What you need to know when moratoriums on residential and commercial evictions ends
The State of California and several cities and counties responded to the pandemic by adopting eviction moratoriums.  These generally prohibited landlords from charging late fees to tenants affected by COVID, and imposed measures to protect residential and commercial tenants.  What happens when they end?
More information here.

---