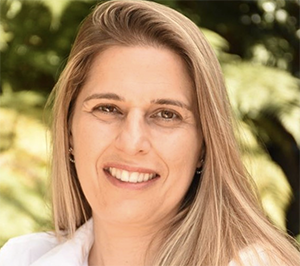 Christina Tusan is a trial attorney who has investigated and prosecuted complex civil consumer protection cases in federal and state courts over the past 23 years on behalf of the Federal Trade Commission, the California Attorney General, and the Los Angeles City Attorney's Office. Ms. Tusan has obtained judgments or negotiated settlements on consumer protection matters valued at over $762,000,000.
She currently supervises the Consumer and Workplace Protection Unit at the Los Angeles City Attorney's Office. Ms. Tusan oversees the litigation of numerous complex false advertising and unfair competition cases.
Ms. Tusan and her team also have filed 15 lawsuits involving COVID-19-related consumer protection matters, including filing some of the first cases in the nation. She has worked closely with the FDA, EPA, Department of Defense, Department of Labor as well as other members of the US Attorney's COVID-19 Task Force on COVID-19 matters.
She also has engaged in outreach and has assisted in drafting ordinances and legislation. Ms. Tusan has testified before the California State Legislature on consumer protection bills. While at the FTC, she regularly gave presentations to small businesses and individuals on consumer protection and cybersecurity matters, including participating in joint presentations with representatives of the FBI. Ms. Tusan also has worked in private practice. She graduated from Stanford University with a BA in Political Science and obtained her law degree from the University of Southern California.
---
Related Content