Message From the Incoming Chair of Real Property Law
Dear Real Property Law Section Members:
It is an honor for me to serve as the Chair of the Real Property Law Section (RPLS) for the 2022-2023 term. I want to first thank Jonathan Golding, our past Chair, for all of his hard work and dedication to RPLS. I would also like to congratulate the new Executive Committee members and advisors of RPLS, as well as our new Vice Chair Frantz Farreau and Treasurer Megan Beierle.
As we embark on a new term, we continue to face the aftermath of the Covid-19 pandemic and the effects it has had on the practice of law, as well as new challenges brought on by the recent economic climate.  In these changing times, our section continues to be fully committed to providing excellent real property law related content for our members through various RPLS channels, including but not limited to webinars, the e-News, and the Real Property Law journal.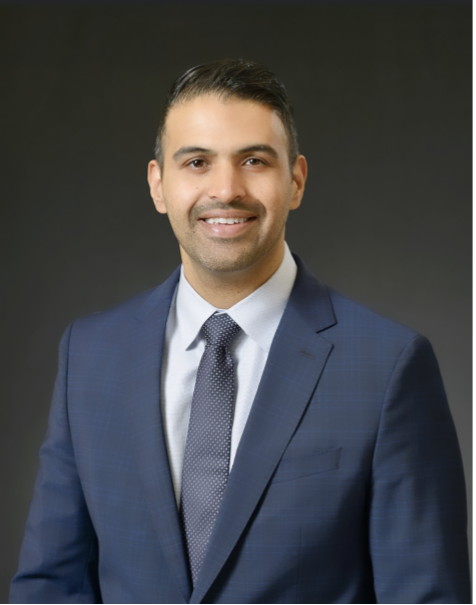 Our section is also committed to making efforts to return to more in-person events and networking events. I know that many practitioners, including myself, are eager get back to attending in-person events. Building on the great success of the 2022 Spring Health and Wellness Retreat in Truckee, the 2nd Annual Real Property Law Section Health and Wellness Retreat and the 8th Annual California Women in Commercial Leasing Law Symposium will be held jointly from March 24 to 26, 2023 at the Fairmont Sonoma Mission Inn in Sonoma, California. Please stay tuned for more details from our Health and Wellness Conference Committee in the coming weeks.
I also want to take this opportunity to highly encourage you to get involved with various committees on RPLS! Your membership in RPLS will be greatly enhanced if you become involved with a particular RPLS committee that interests or volunteer in other ways. The following are some committees you can join:
Webinar Committee
Contact Nancy Goldstein (nancy@gr8calilawyer.com) or
Jenifer Swanson (jswanson@cblg.biz)

Spring Conference Planning Committee
Contact Ashley Peterson (amp@ashleypetersonlaw.com) or
Elizabeth Blair (elizabeth@elizabethblairlaw.com)

Diversity Committee
Contact Marybeth Heydt (mheydt@dtolaw.com)

Crocker Symposium Committee
Contact Tom Lombardi (TLombardi@cozen.com)

Real Property Journal Committee
Contact Norm Chernin (normchernin@gmail.com)

What's Up With Us Committee Webinar Committee
Contact Neil Kalin (neilk@car.org)

Litigation Practice Area Committee
Contact Eric Haves (eeh@eehlawoffice.com)

Construction Practice Area Committee
Contact Shay U. Kulkarni (kulkarni@sullivanhill.com)

Residential Leasing/ Landlord-Tenant Rights Practice Area Committee
Contact Anna Liu (aliu@samlaw.net)

Commercial Leasing Practice Area Committee
Contact JJ Sherman (jj@jjshermanlaw.com)

Real Estate Transaction & Land Use Practice Area Committee
Contact Louis A. Galuppo (lgaluppo@g10law.com)

Common Interest Development / HOA Practice Area Committee
Contact Mark Allen Wilson (mwilson@attorneyforhoa.com)

Broker's & Licensees Practice Area Committee
Jamileh Hawatmeh (jhawatmeh@zelmserlich.com)
We welcome and encourage your involvement and participation in RPLS. Please feel free to reach out to me, or any of our RPLS Executive Committee, or any of the committee chairs listed above to get involved with our section. We look forward to a great year and seeing you at one of our RPLS events this year!
Best Regards,
---