Congratulations to the 2021 Appellate Lawyer Hall of Fame Inductee: Wendy Cole Lascher!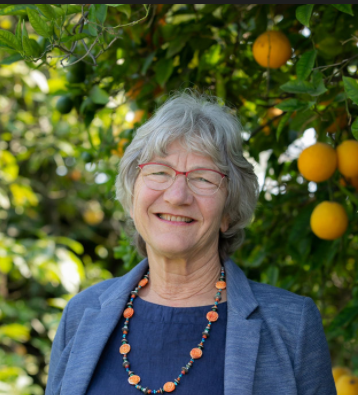 The Litigation Section of the California Lawyers Association is pleased to announce that Wendy Cole Lascher is the 2021 Appellate Lawyer Hall of Fame awardee.
Six percent of the University of Michigan Law School's class of 1973 were women. One was Wendy Cole Lascher, now one of California's best-known appellate lawyers.
Wendy's professional career began at a three-lawyer appellate firm, where she had an opportunity to handle a wide range of appeals and writs, including multimillion dollar punitive damages cases, hotly-contested divorces, complex business disputes, as well as criminal, real estate, employment, and administrative matters. In addition to representing a death penalty client before the United States Supreme Court, Wendy has appeared before the California Supreme Court, various U.S. Circuit Courts of Appeal, and in every California Court of Appeal district. Her clients range from enormous corporations to government entities to individuals caught up in the legal system.
Wendy chaired the California State Bar's Committee on Appellate Courts, helped write the first California appellate specialization test, chaired the State Bar's Appellate Specialization Advisory Committee, and has served as president of both the California Academy of Appellate Lawyers and the American Academy of Appellate Lawyers. Since 2011, Wendy has practiced with Ventura County's Ferguson Case Orr Paterson. Read more about this remarkable lawyer here and stay tuned for further details as to where and when the award will be presented.
---
Related Content