February 2020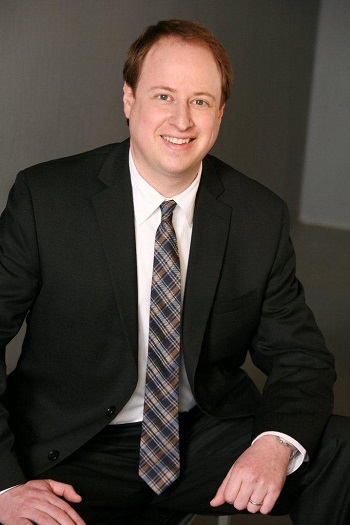 2020 is shaping up to be another great year for the CLA International Law Section. Our leadership has redoubled its efforts to provide leading international legal content, and we have revamped and increased investment in both our International Law Journal and CLA-INT'L News. As a result, this year we will have a larger number of more detailed and comprehensive editions of both, as well as first rate educational programs through webinars, the CLA Solo Summit, and CLA Annual Meeting.
As the ILS teamed with the Czech Bar Association in 2019 for an International Law Conference in Prague, this year we are equally excited about our planned Summer Law Conference with the Barcelona Bar Association, in Barcelona, between June 29th and July 3rd.
We are so proud of these opportunities for our members, and know they are entirely unique to our Section. Last week, I had the honor of signing new Friendship Agreements on behalf of CLA with both the Barcelona and Milan Bar Associations, which promise even more opportunities for our Section members.
We hope all of our members take advantage of the many opportunities provided through our Section, and we encourage you to get involved. We have a number of committees and all ILS members are encouraged to be active. If you are interested in learning more or being engaged at a leadership level, any Section member is welcome to contact me or other Executive Committee members directly. Applications for Executive Committee positions also are going out.
Thank you all, and we look forward to seeing and hearing from our members in 2020.
Best regards,
Josh Surowitz
---
Related Content