Member Spotlight: Daniel M. Cislo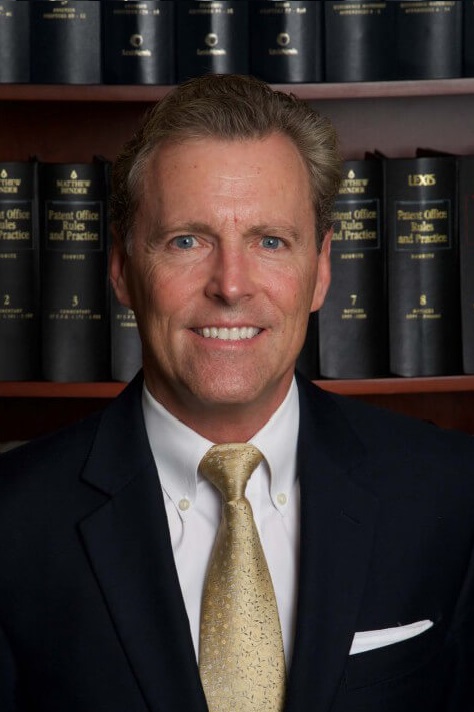 Daniel M. Cislo is the managing partner of Cislo & Thomas LLP. The firm specializes in patent, copyright, trademark filings, licensing, and intellectual property litigation. A graduate of Loyola Law School and UCLA's School of Engineering, he is admitted to the U.S. Patent Office and is an inventor himself. Mr. Cislo handles all aspects of patents, trademark and copyright clearance, protection, and enforcement, having litigated IP cases in the Central District of California and throughout the country. He is admitted to the Federal Circuit Court of Appeals of the District of Columbia and numerous other courts across the country.
Mr. Cislo has been involved in an extensive number of intellectual property federal and state court cases, in excess of 430 cases. Mr. Cislo has also been involved in state unfair competition, trade secret, trademark oppositions and cancellation proceedings, and has successfully litigated over 400 TTAB cases.
Mr. Cislo has filed or obtained well over 1000 United States utility and design patents for his clients and many more provisional patent applications, as well as filed and/or obtained over 3000 trademark applications and/or registrations with the USPTO. Additionally, Mr. Cislo has filed over 1400 copyright applications with the U.S. Copyright Office, and drafted hundreds of copyright licenses and assignments.
Mr. Cislo enjoys jogging, weight training, skiing, whitewater rafting, ocean kayaking, body surfing and traveling, and has a wonderful wife of over thirty years and four grown children.
When asked: about the most important skill an IP attorney should have, Mr. Cislo responded: "As an IP attorney, it is important to understand all aspects along the IP journey, from procurement through enforcement and defense. By being fully knowledgeable about how to protect and defend a client or company's intellectual property, you can then most effectively draft and prepare IP applications, to secure the rights of your clients and achieve their IP goals. Likewise, in fully understanding the process of drafting applications, an attorney can then most effectively enforce the client's IP rights. "
---
Related Content