2021 Diversity and Inclusion Fellowship Student Spotlight
Congratulations to the Environmental Law Section's six 2021 Diversity and Inclusion Fellows! For the next few months, we'll be highlighting these remarkable law students and their summer fellowship posts.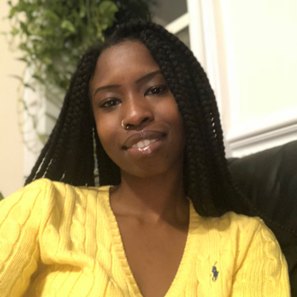 This month, we're featuring Alicia Arrington, a rising 2L at UC Berkeley. This summer, through the Diversity and Inclusion Fellowship, Alicia is working in the San Francisco office of the Natural Resources Defense Council, with their litigation team. "The best part of the experience so far has been learning more about NRDC, building relationships with the attorneys and intern class, and getting some insight into what goes into developing a case," Alicia reports.
Thank you to all of our generous sponsors who make this program possible. For more information, visit the Section website.
---
Related Content