Fireside Chat With Mary Stone Ross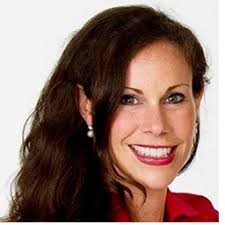 On October 4, 2019, the IPLC hosted a telephonic "fireside chat" with Mary Stone Ross, a privacy activist and co-author of the California Consumer Privacy Act and a national expert on the CCPA. The CCPA, which goes into effect on January 1, 2020, will have a profound impact on the rights of Californians to data privacy and on business who collect, use, and sell their data. She reminded the participants that the intent of the CCPA was to give all Californians meaningful transparency into what personal information business are collecting about them and their devices and to make sure the law could be enforced.
About Internet And Privacy Law Committee
The IPLC provides a forum for examining issues related to protecting the privacy of users of internet and mobile applications, as well as issues related to the security of personal and business digital data. The IPLC serves as a resource to provide California practitioners with updates and education related to the ever changing global and state privacy law landscape. The IPLC presents and co-sponsors numerous symposiums and programs on: (i) the California Consumer Privacy Act ("CCPA"); the European Union General Data Protection Regulation ("GDPR"); (iii) the epidemic of data insecurity, and (iv) content moderation and removal at scale. The IPLC participates in the CLA-wide Privacy Law Taskforce which explores collaborative programs and publications to provide practical guidance in the fields of internet and data privacy.
---