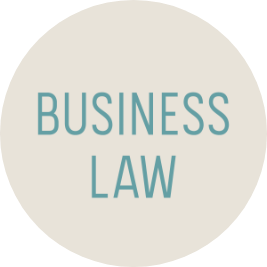 Handbook for Incorporating a Business in California (2006)
The Handbook for Incorporating a Business in California is intended to give practitioners the basic tools to form a California corporation and to handle the customary legal necessities of a recently incorporated California corporation. It is aimed at the practitioner who does not practice corporate law full time, corporate attorneys who desire an additional reference, and newly admitted attorneys.
The topics covered by the Handbook include preliminary matters such as choice of entity and conflicts of interest, applicable laws, selection of a corporate name, preparation of articles of incorporation and bylaws, initial actions by the incorporator and board of directors, securities law issues, stock certificates, employment and labor matters, shareholders' agreements, S corporations, employee equity incentive and benefit plans, and other topics such as business plans, intellectual property issues, and director and officer indemnification.
The Handbook also includes samples of many forms needed to incorporate a business in California, including an initial client interview form, articles of incorporation, bylaws, board of directors meeting minutes and related forms, investment letter, accredited investor questionnaire, stock certificates, employment agreements, shareholders' agreement, stock option plan, and California incorporation memorandum.