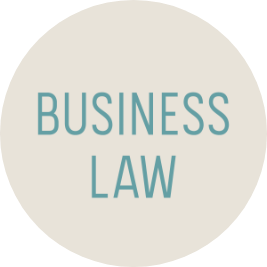 The Agricultural Law Sourcebook, produced by the Agribusiness Committee of the Business Law Section

Ten years after publishing the first edition of the Agricultural Law Sourcebook, the Agribusiness Committee of the California Lawyers Association Business Law Section has enhanced the offering of legal forms for use by agricultural law practitioners.
The second edition offers a comprehensive set of 89 Word documents for use on a vast array of topics including real estate purchase, leases and easements, intellectual property protection, credit and financial matters, farm labor contracts, crop purchase agreements and crop loss settlements.
Every effort has been made to present current and relevant material and the Agricultural Law Sourcebook reflects input from experienced transactional attorneys who practice in the agricultural arena throughout the State of California.
Practitioners may find many of the templates to be adaptable to other areas of practice that are not limited to ranching and farming.The Agricultural Law Sourcebook is available online for $99.
You can now order the Sourcebook online.