Be a CLA member
Are you a licensed attorney in California looking to level up your professional career and the impact attorneys have in California? We got YOU!
It's time to sign up and enjoy the extensive benefits California Lawyers Association (CLA) has to offer.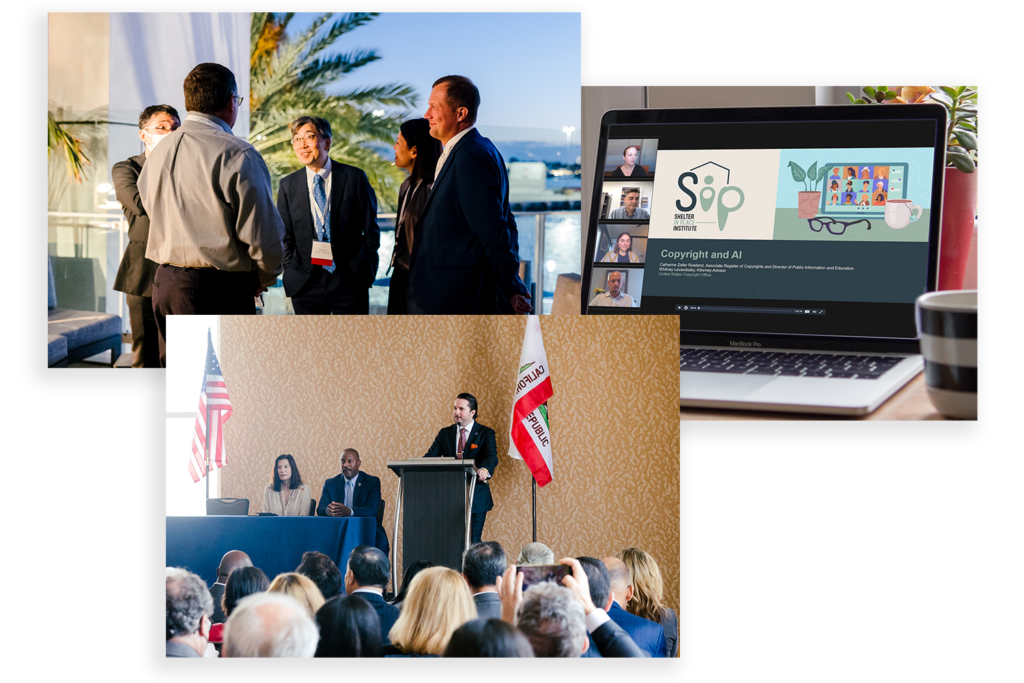 Coming in 2023
Don't miss out on the great things coming up for CLA in 2023!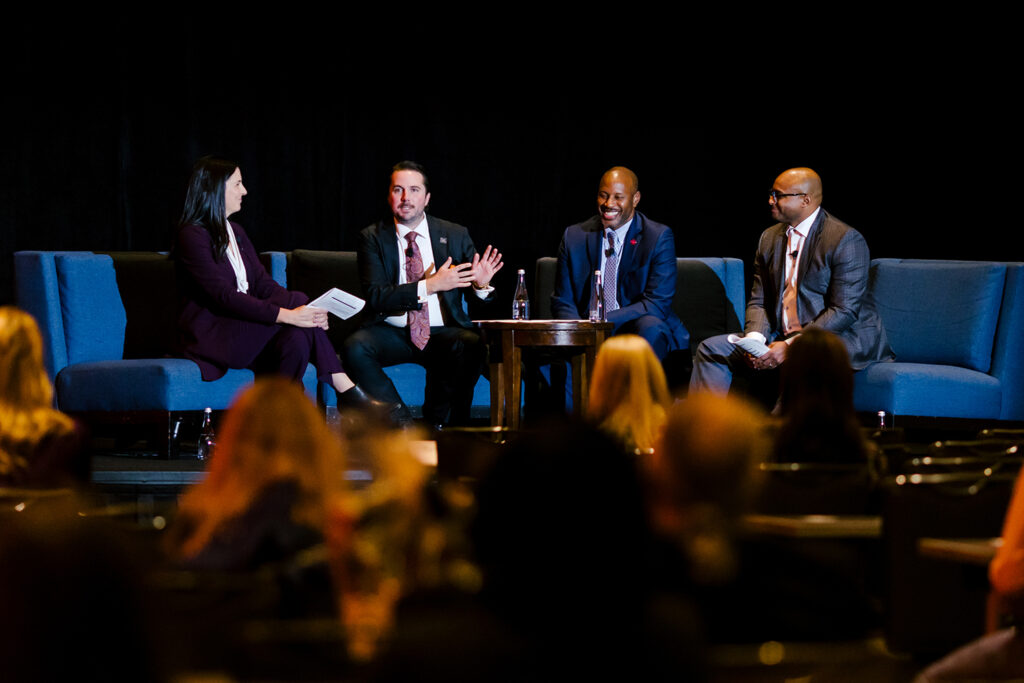 Annual Meeting
Join legal professionals from across California in sunny San Diego for 3 days of learning, earning MCLEs, networking, mixers, and much more at CLA's Annual Meeting.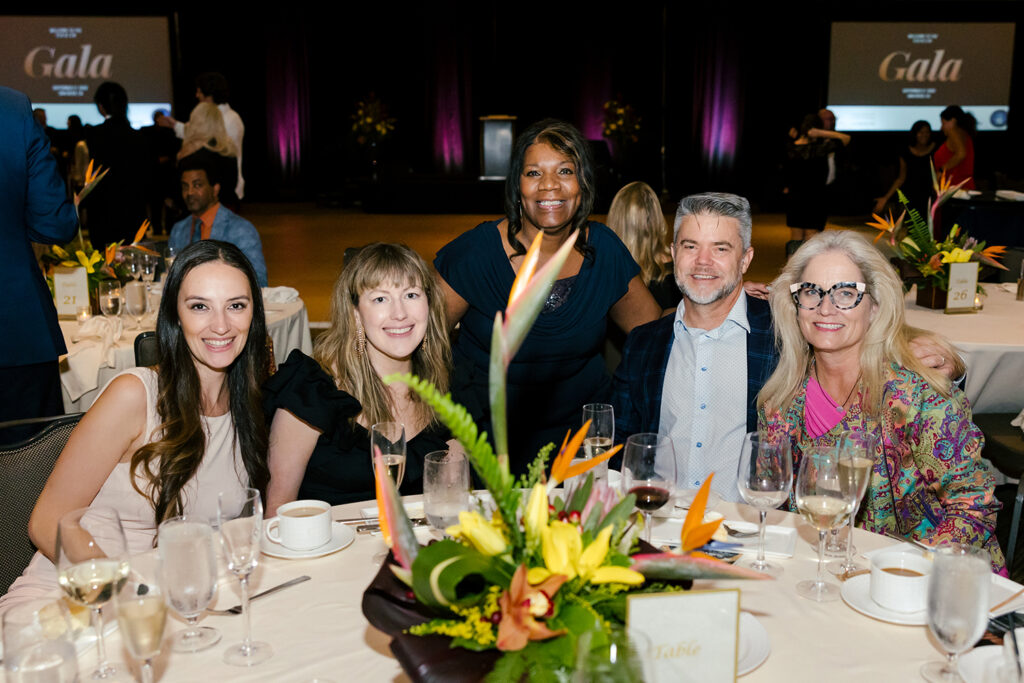 Gala
CLA's prestigious black-tie Gala brings together lawyers, judges, and other professionals in the legal community for a night of dining, dancing, and to recognize the best in the legal profession.
CLA Team
We're taking our members' experience to a higher level in 2023 with more services, benefits, and events; so we'll be adding new team members to get it done.
Maximize Your Membership
CLA members enjoy discounted offers on law services, home appliances, car rentals, and more through our partnership with CalBar Connect.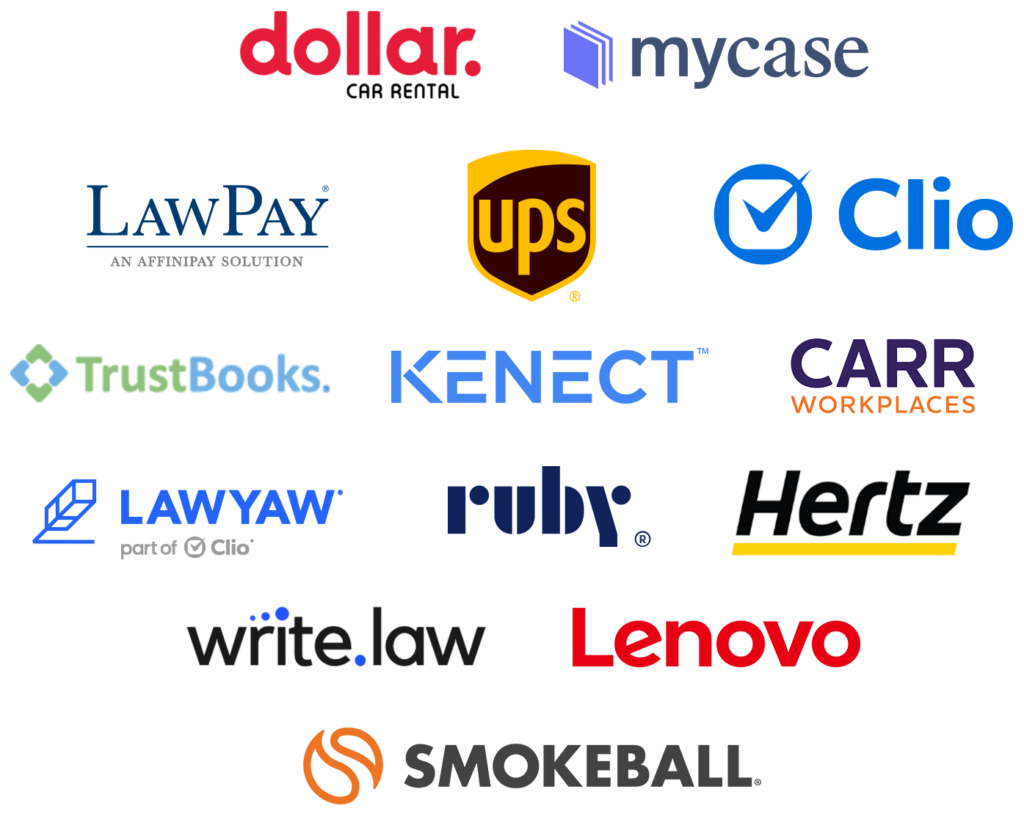 Experience the Power of Community
As the largest, established network for California attorneys, CLA provides a variety of opportunities for you to make meaningful connections and to increase your visibility.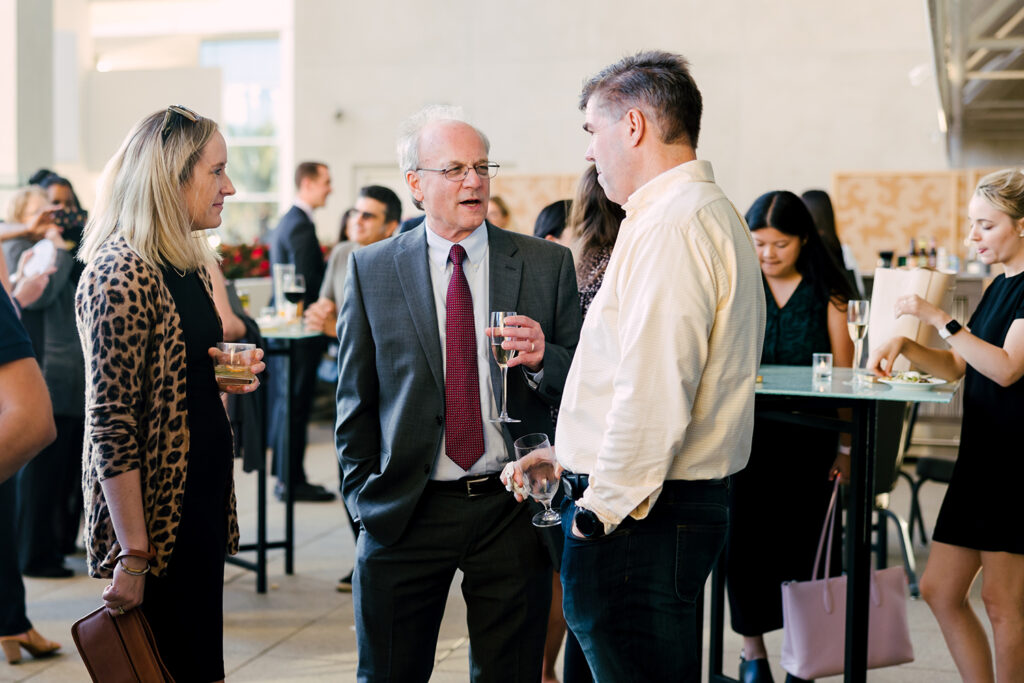 Local Mixers
Expand your circle and mingle with like-minded professionals in your local legal community.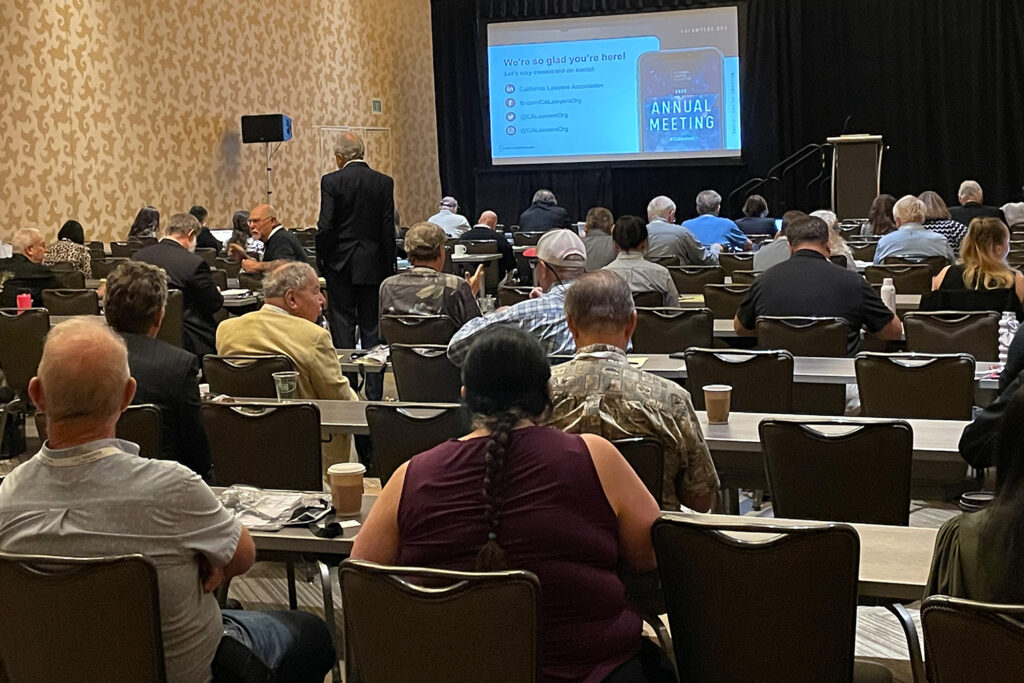 Conferences
Learn, network, and exchange best practices with other legal professionals at CLA conferences.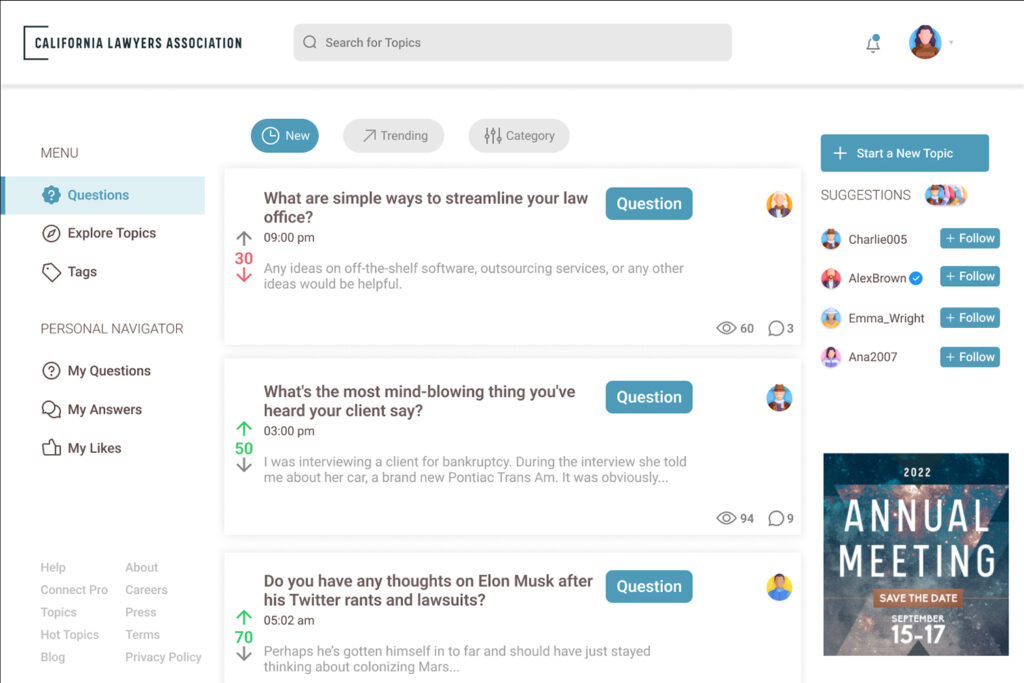 Forums
Connect with other CLA members, ask questions, offer ideas, and comment on the latest developments in the legal world.
Get (or Stay) Involved
Leverage your expertise and share your knowledge to help CLA members advance their professional career.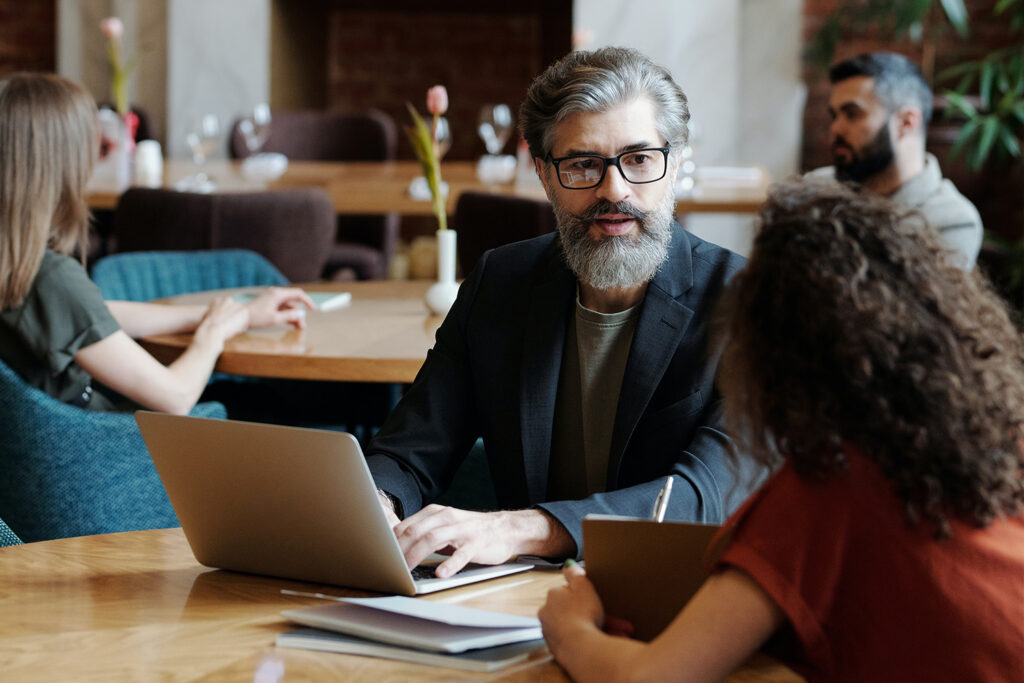 Mentorship
Share your knowledge and experience to help shape future productive and confident leaders in the legal profession.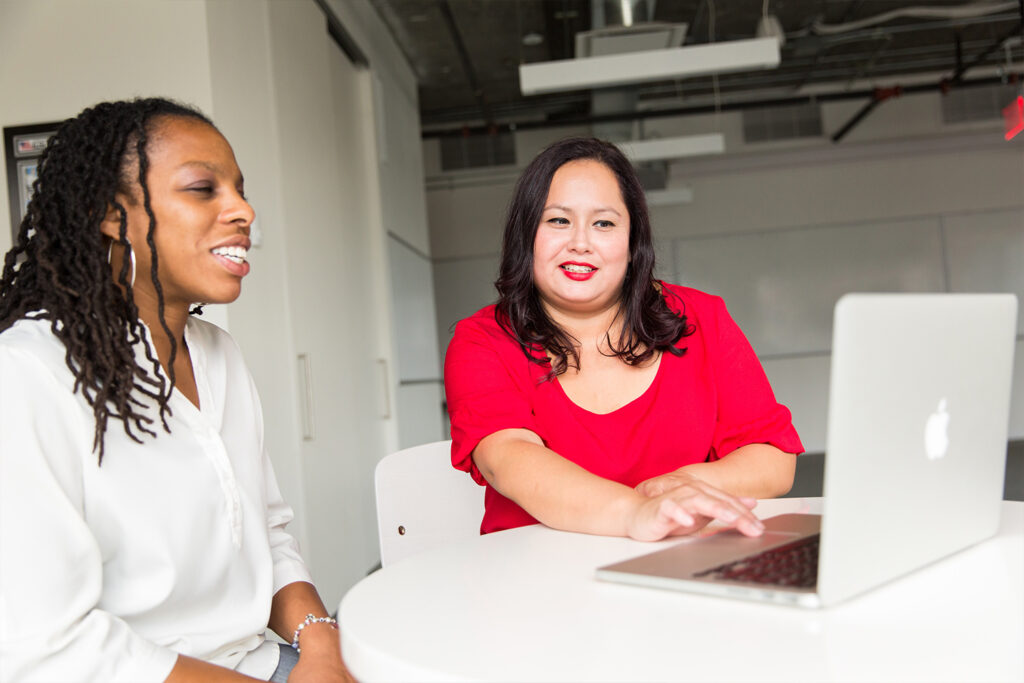 Volunteering
Help advance the mission and work of the association by volunteering on committees, becoming an advocate, participating in pro bono opportunities, and much more.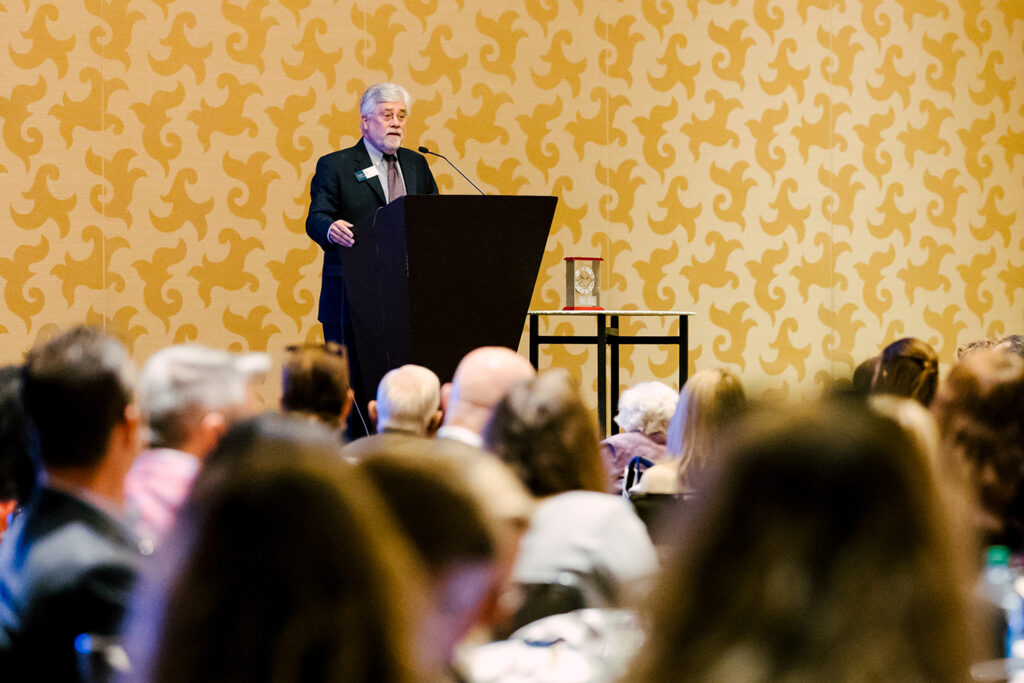 Speaking
Increase your visibility through the legal profession and CLA membership by sharing your knowledge, insights, and experience at CLA in-person events or webinars.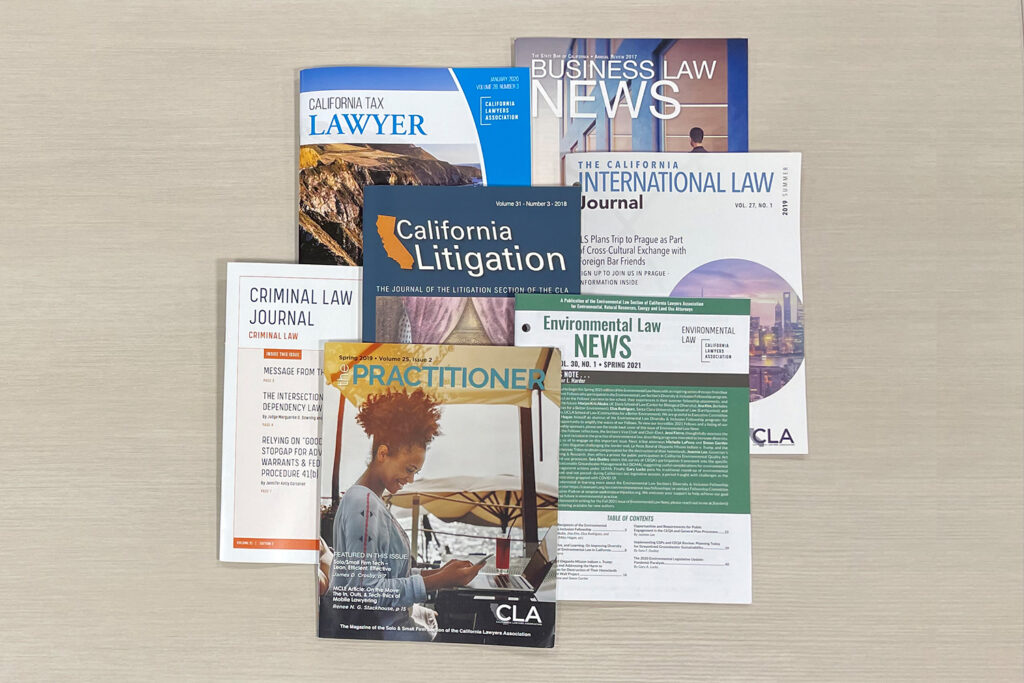 Writing
Become a thought leader by writing insightful articles in your practice area for the legal profession.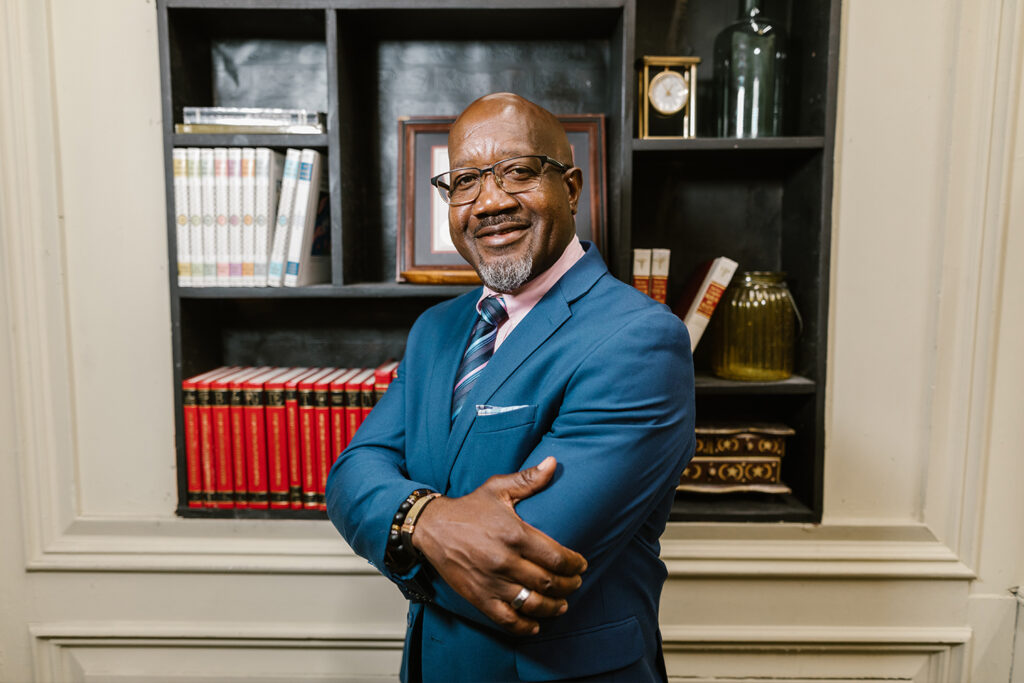 Teaching
Contribute to the professional development of fellow and new attorneys, students, and others in the legal profession.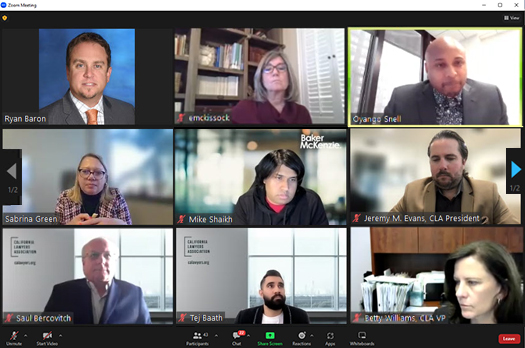 Leadership
Develop your leadership skills with executive committee appointments and various interest groups.
Frequently Asked Questions
How much is the renewal fee?

The renewal fee starts at $110 depending on the membership plan.

Learn more about the three CLA membership plans here.
Do I have to renew? I thought I already did.

If you joined on or before September 30, 2022, you need to renew for 2023.

If you joined on or after October 1, 2022, your membership is valid through 2023.
Can I renew my membership online?

Yes. Renewals can be paid online through your My State Bar Profile for California licensed attorney.

If you are not licensed to practice in California, you will renew your membership directly with CLA.

Sign into your CLA account and navigate to your Account Center and go to My Account. Click the Renew button to renew your membership.
Instead of paying online, can I pay by check?

Yes. Calculate your fees online in your My State Bar Profile and print the invoice generated. Mail the invoice along with a payment by check to the State Bar.
Are you an All-Access Member? Renew Directly With CLA

If you are an All-Access Member, you will renew your membership directly with CLA. Our renewal portal is currently closed and will be launched soon. Please contact info@calawyers.org if you have any questions.
My firm is paying for my State Bar annual fees. When can I pay for my CLA section membership?

Please note that if your firm is paying for your State Bar annual fees, the annual fees must be paid and processed by the State Bar before you are able to pay for your CLA section membership dues. If you are not paying your State Bar annual fees at the same time of your CLA section membership dues, please log back into your State Bar profile and process the CLA section membership dues separately after the State Bar processes the annual fee.
I'm a law student. Can I join or renew?

Yes! You are able to join up to three Sections for free. To take advantage of this offer, fill out this form.

A new form must be submitted each year. You can select different Sections for each year you are in law school.
I need financial assistance with my dues. Are there any options for me?

If you are facing financial hardship and need assistance with your membership dues, please email us at info@calawyers.org.
As always, if you have any questions, please do not hesitate to reach us at info@calawyers.org or 916-516-1760.