Review: Blockchain And The Future of Real Estate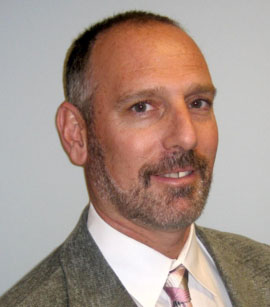 By Neil Kalin
Another event. Another success.
Late last month, March 28, 2019 to be exact, your RPLS co-sponsored a MCLE/Networking event with the Santa Monica Bar Association on "Blockchain and the Future of Real Estate." Old school – land, meets new school – computers and cyberspace. The 2-hour event began at 6pm started with a 1-hour networking session featuring an appetizer bar and two hosted liquor stations.
This observer noticed that the largest crowds were gathered around the liquid refreshments. It was easy to mix and mingle as all attendees (over 50 in total) were given name tags upon entering. The hosts then led the attendees from the social hour to a large conference room where 3 accomplished professionals tried their best to explain the basics of blockchain technology to the many novices in the room.
This technological hyperconnected ledger can be used to track and verify all sorts of information (not just crypto-currency) in a secure and portable way. No one would predict where it would have the most impact in real estate but ideas included title records, loan/mortgages, due diligence for sales/lease transactions, and tokenization of real estate interests. After the conclusion, it appeared the networking continued for another half hour.
Why show up to one of these events? To learn, for sure. But also to make connections. This attendee (a part time arbitrator), reconnected with some fellow arbitrators and learned some fascinating tid-bits, met some new people that could lead to a speaking engagement, and best of all, met someone completely unrelated to real estate, who may be able to help out my son with something special. You never know unless you go.
If you would like to help organize an event for RPLS, with or without MCLE, and with or without a co-sponsor, contact Neil Kalin at neilk@car.org.

---