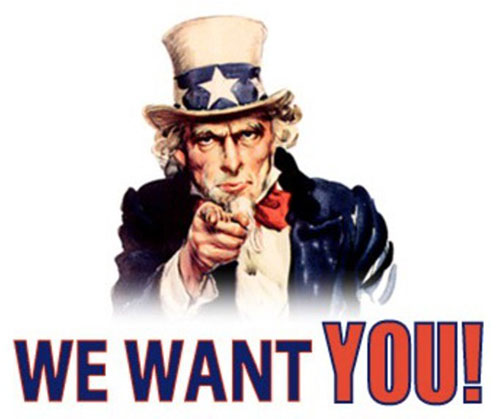 The Real Property Law Section ("Section") is seeking interested members to fill Practice Area Committees comprising of the following specialties:
Litigation: Jonathan Golding
Brokers & Licensees: Neil Kalin
Real Estate Financing: Skyler Anderson; Dianne Jackson McLean
Residential Leasing/ Landlord-Tenant Rights/ Fair Housing: Victor Rocha; Anna Liu
Commercial Leasing: JJ Sherman
Real Estate Transaction & Land Use: Gillian van Muyden; Robert McCormick
Construction: Shailendra "Shay" U. Kulkarni
Common Interest Development/Homeowners Association (CID/HOA): Mark Wilson
Being on a Practice Committee allows you to help generate content for webinars, articles for the Real Property Law Journal, case summaries for the e-News, and panels for the Section's continuing legal education programs. You will have the opportunity to guide the direction of the many publications and programs that the Section offers. Further, as a committee member you will have the opportunity to network with other real estate legal practitioners in your community and throughout the State. As a Practice Area Committee member you will not only help the real estate legal community, in general, but you will also help promote yourself and your firm to potential new clients.
If you are interested in becoming a member of the Practice Area Committee, then please contact Marie Wood, Esq. at Marie Wood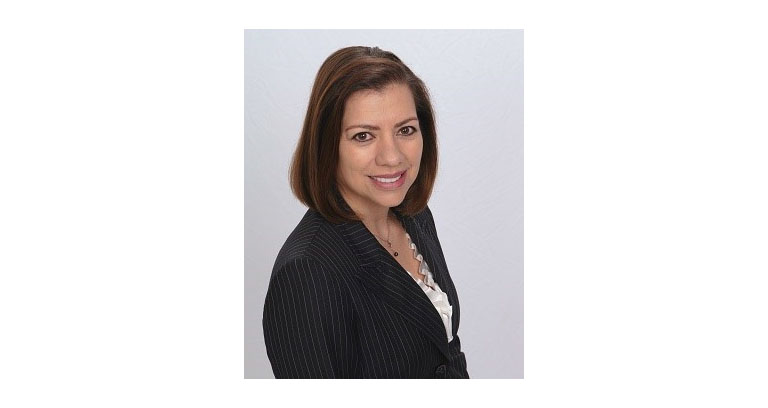 ---