Five Tips for Young Lawyers Who Go In-house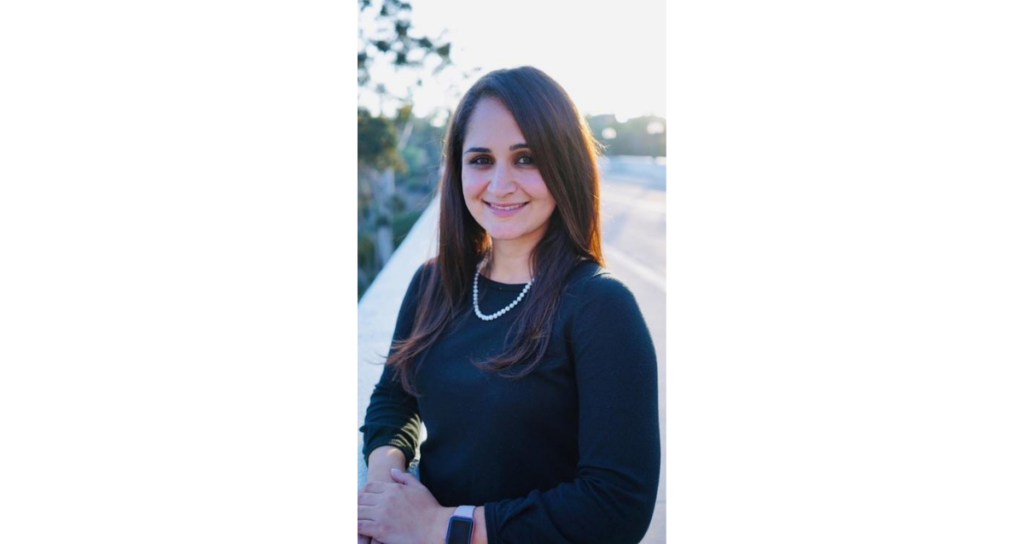 By Asal Alipanah, Esq.
I graduated from law school in 2017 and began working at a law firm in Orange County soon after—hello, real world! While I was gaining great experience at the law firm, I knew I wanted to re-locate to San Diego and I was honored to be hired when an in-house opportunity presented itself. Working in-house was always my end goal; I never thought it would be how I started my career. Over two years into my in-house role, I can truly say I love what I do, but it is not without its own set of unique challenges. Below are five key things I have learned during my time navigating the in-house world.
1. Learn the Business
When you work at an in-house position, you only have one client—the company. It is important to know the ins and outs of the business so you can advise business leaders based on their needs. Not only do you need to provide accurate legal advice, but you must also understand how that advice will affect the company and its specific goals. Joining organizations that are focused on the industry you work in, and not just legal based, is a great way to both learn the business and meet professionals in your field.
2. Be a Trusted Leader
During my short tenure as an associate at a law firm, my job was to do whatever the senior associates and partners asked me to do, such as research, draft memos, etc. However, once you walk into a company—especially a company with a small legal department—business leaders no longer see you as the new associate, they see you as someone who is an expert in the legal field. Do not prove them wrong. For example, if a business leader gives you an assignment or asks you a question, complete your due diligence, prepare a response, check it over and over again and make sure you deliver your advice confidently. Often managers dread going to their legal team, build their trust and change their opinions of attorneys.
3. Find a Mentor
The typical trajectory for going in-house is working at a law firm for at least a handful of years. During your time at a firm you learn how to be a lawyer. Law school is crucial, but the real learning happens as an associate. When I started my in-house position, I had to learn both how to be a lawyer and how to effectively work in-house. I am fortunate enough to have a boss who is dedicated to teaching me and helping me grow professionally. My boss invests in me. When I make mistakes, she finds time to review them and ensure I understand the reasoning behind the corrections. What I have found to be the most helpful is her dedication to teaching me how to communicate with business leaders. I have come a long way in the two years I have been at my company and it is largely due to the guidance of my boss—my mentor.
4. Be Coachable
You are going to make mistakes, even if you are a seasoned litigator who has years of experience at a firm. The best thing you can do is not act defensive when you receive constructive criticism. Study that feedback and work to ensure that mistake does not happen twice. Having a good attitude can make all the difference, both in how you approach your work and how your coworkers view you. Never give up an opportunity to learn a new lesson.
5. Stay Calm
The general notion is that life is much easier when you go in-house and in many ways that is true, especially because you no longer deal with the pressure of reaching your billables and finding new clients. However, it is important to note that there are still stressful days filled with long hours, countless emails, and ­­­­strictdeadlines. The cliché, "Keep Calm and Carry On" stands true. Take a deep breath, make a list of priorities, and reassess your action plan. Do not forget to take care of yourself! Go on walk, meditate, take a trip to the ocean if it is nearby, go to happy hour with a friend—breaks are so important and help you recharge. I personally feel my best after getting a workout in or catching up with a friend. You can do it; you have worked hard to earn your in-house position!
Asal Alipanah, Esq. is a Legal & Risk Manager at a Real Estate Company in San Diego.
---